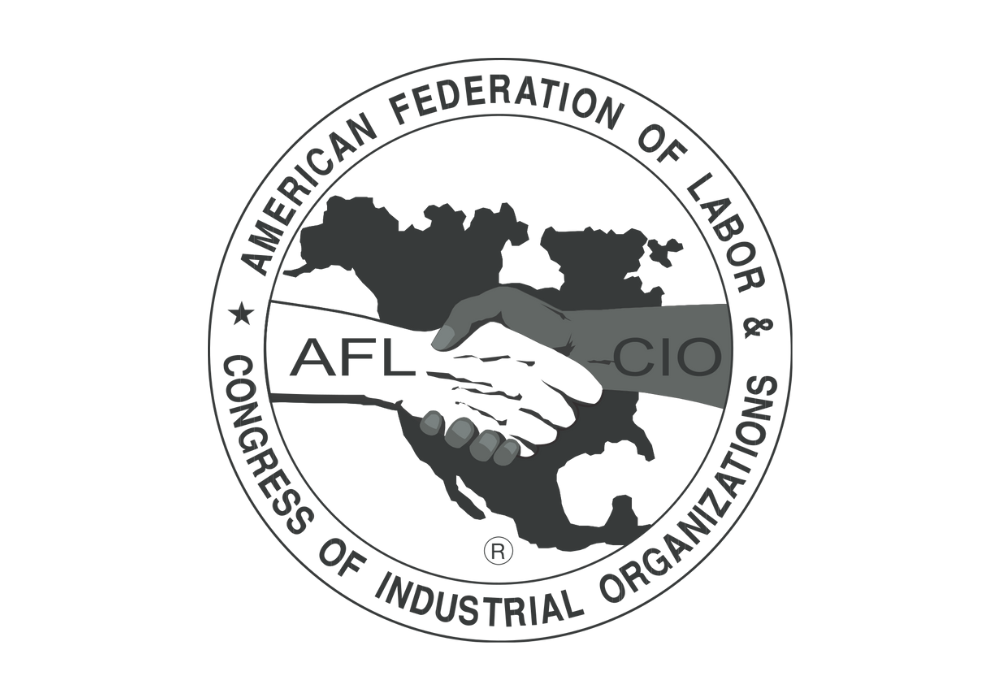 At Action Network and Action Builder, our team is committed to building digital tools for organizers, by organizers. Our tools are built hand-in-hand with our Development Partners at the AFL-CIO, Daily Kos, the DNC, and the Canadian Labour Congress through an innovative, cooperative model that uses the expertise of practitioners to create tools that meet the needs of the movement.
Our founding Development Partner, The American Federation of Labor and Congress of Industrial Organizations (AFL-CIO), has been with us since 2013. The AFL-CIO consists of 60 national and international labor unions representing 12.5 million working people. The AFL-CIO works tirelessly to improve the lives of working people.
We are proud that the AFL-CIO and its affiliated labor unions partner with the Action Network and Action Builder teams to help build digital mobilization and organizing tools to execute their large-scale and sophisticated programs. This investment not only benefits workers and unions within the AFL-CIO but also the progressive movement at large. 
"On the AFL-CIO DAIR team, our mission is to scale the power of working people by leveraging the most effective possible technology for our affiliates and campaigns. As a founding member of the Product Development Committee, we're proud to partner with Action Network to help build a digital toolset that is critical for both the labor movement and the progressive movement as a whole. We love that Action Network is shaped not by corporate investors, but by a cooperative design process that ensures input from users flows directly into the development pipeline, resulting in a dynamic platform that gets better every single year."

— Jeff Mann, Senior Technologist/Developer, AFL-CIO
Through our partnership, the AFL-CIO has migrated their mobile program to Action Network, automated GOTV efforts with mobile messaging, organized with the Minor League Baseball players, and much more!
Thank you to the AFL-CIO for partnering with us to build the tools our movement needs to win in 2024 and beyond!