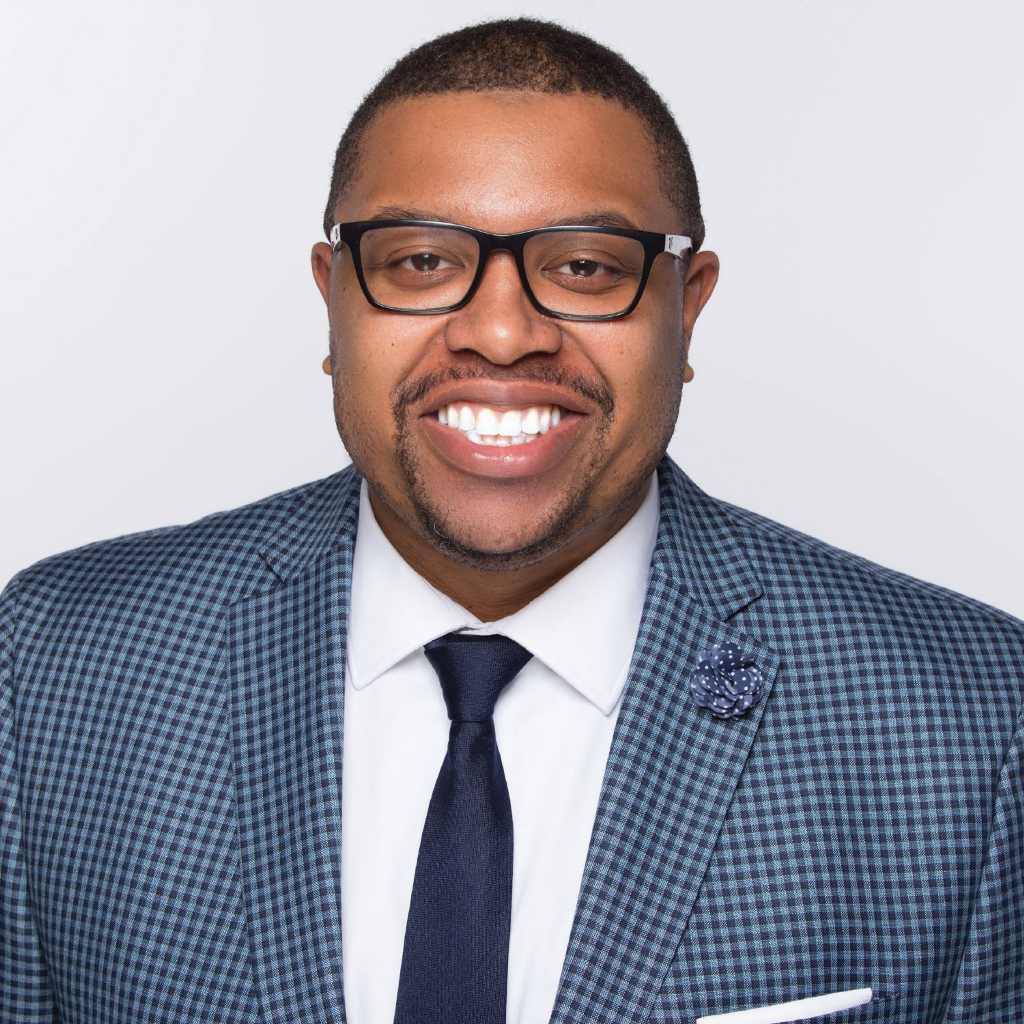 Quentin James, Co-Founder and President of The Collective PAC, is building a movement for equal representation at every level of government. Quentin's commitment to advancing democracy is rooted in a deep understanding of the intersectionality of our communities as an essential foundation to engaging a movement that builds power. His vision for the future centers community solidarity and digital partnerships as pillars in continuing a legacy fought and won by generations before us.
I met with Quentin last week to hear about his work and what he's learned along the way.
What is the most important lesson you've learned in building The Collective PAC?
The Collective PAC was founded in 2016, and we're celebrating our sixth anniversary this year. The biggest lesson I have learned leading our work is that if you build it, they'll come. We were nervous and had a rough first 18 months doing the work, not knowing if we could sustain it, if we could find the grassroots support, if we could find the institutional support behind it — but over time, we did. Our mission is critical to the furtherance of our democracy in America. Equal representation is a hallmark, as all the guarantees of our democracy should be. The fact that we don't have that for the Black community is something that we're focused on. If we build that, people will come to support it because that is a mission that so many folks understand and value and want to be a part of.
There is strength in unity. What opportunities do you see for collaboration with other organizations committed to minority groups?
We definitely understand that we can't achieve our mission alone. We very much work in partnership with various communities, focusing on racial equity and LGBTQ rights, for example. We partner with Latino Victory and the Asian Pacific American Leadership Institute, talking about the need for donor funds, and the work to engage Black, Brown, Hispanic, and Asian voters in the election cycles. Another example is we work closely with Victory Fund — they support LGBTQ candidates. We're very proud of that work. Their Board Chair is a part of our Board as well to make sure we're supporting Black LGBTQ candidates. And then with women, we've worked closely over the years with groups like Emily's List, Planned Parent Action Fund, and NARAL Pro-Choice America so we can protect a women's right to choose and support Black women candidates.
I also mention Higher Heights and Emerge. There are many different women's groups that we work with because we know that Black women are the most important voting block in the country. Black women vote at higher rates than any other community. Any chance we can support Black LGBTQ candidates, Black women candidates, as well as candidates who may not receive our endorsement but those that we stand in solidarity with from the Latino and Asian community, we want to do so. We've been fortunate enough to have candidates who identify both Afro-Latino, as Black and Asian, like Vice President Kamala Harris. So we're able to also partner with those communities on candidates who have multiple identities as well. We very much understand the need for collaboration, the need for partnership, and the need to build community beyond solely Black candidates and Black voters.
How is technology furthering the movement you are building?
Technology has been critical. In 2020, we ran one of the largest voter registration programs in the country. That program was entirely digital, all through advertising online. We made phone calls and sent messages to over two million Black voters. Using tools like Action Network and others allowed us to work at record speed. By working from a micro-targeted lens, you are able to focus on the exact folks you need to reach. Technology is essential to our ability to engage voters. We also know that Black voters over index on technology, social media, and SMS, so we use those tools to reach them. Tech is a huge part of what we do, and thanks to our partnership with Action Network we are able to do that work at a greater efficiency than we were able to do previously.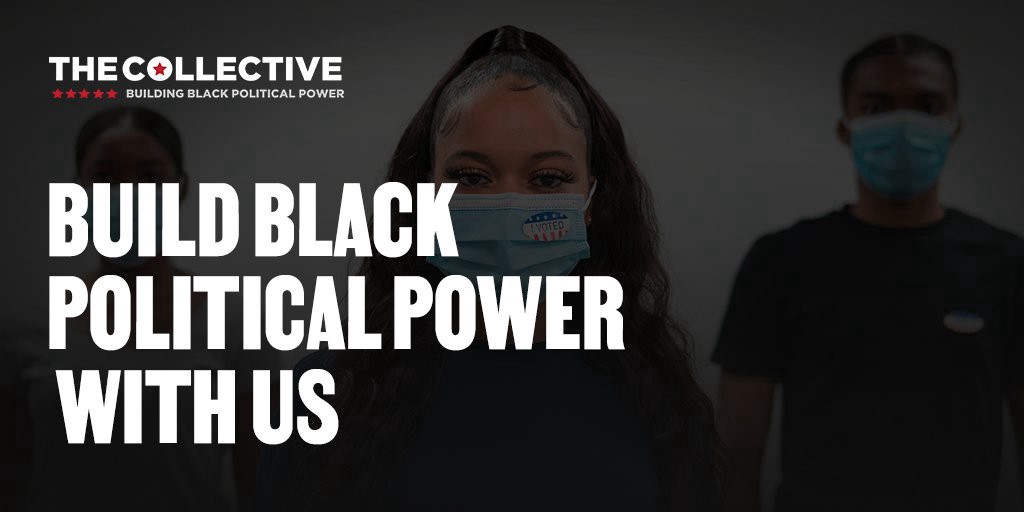 Our communities are not a monolith. What are some misconceptions when reaching out to Black voters?
That is exactly right. We're very much seen as a monolith from other communities. We're seen as a group to engage at the last minute of elections, so we want to change all of that. We know that we have different regional and intercultural differences, so we want to respect that. That means we need to do our work over a longer period of time. We engage voters 12 months out of the year, when we can, and when we have funding to do so. We also want to make candidates running represent our communities and respect that. I think the most important thing is reiterating that we are not a monolith and also spending time to really engage the community over a longer period of time.
What do you say to folks to give hope and inspire action in the long term ahead?
When we fight, we win. We've won so much as a community, not just overnight but over time, and that legacy is still a part of us. We should understand that, we should recognize that, we should be proud of that, and we should live in that legacy each and every day. I'm very hopeful in our ability to continue to further our democracy, continue to provide everyone with a higher quality of life, whether that be through student loan reform, ending student debt, and making college free and affordable. When it comes to immigration, folks who are already here need a pathway to citizenship, and we need to have a more welcoming spirit with our immigration policies. We want to support our police, but we also want police accountability when they harm innocent citizens. They should be held to account for that. With guns, we have to do a lot to really reform our gun control policy in this country and make it so that communities are actually safe. All those changes happen when we stand together and we fight. I would say, "Folks, we have accomplished a lot — just look at where our ancestors come from in the Black community — but we have so much further to go."
Thank you, Quentin, for sharing your work! We're so proud that Action Network helps power The Collective PAC's critical work in advancing democracy.
To learn more about The Collective PAC, visit collectivepac.org. Support their work by donating here. Follow them on Instagram, Facebook, and Twitter for updates on their work.