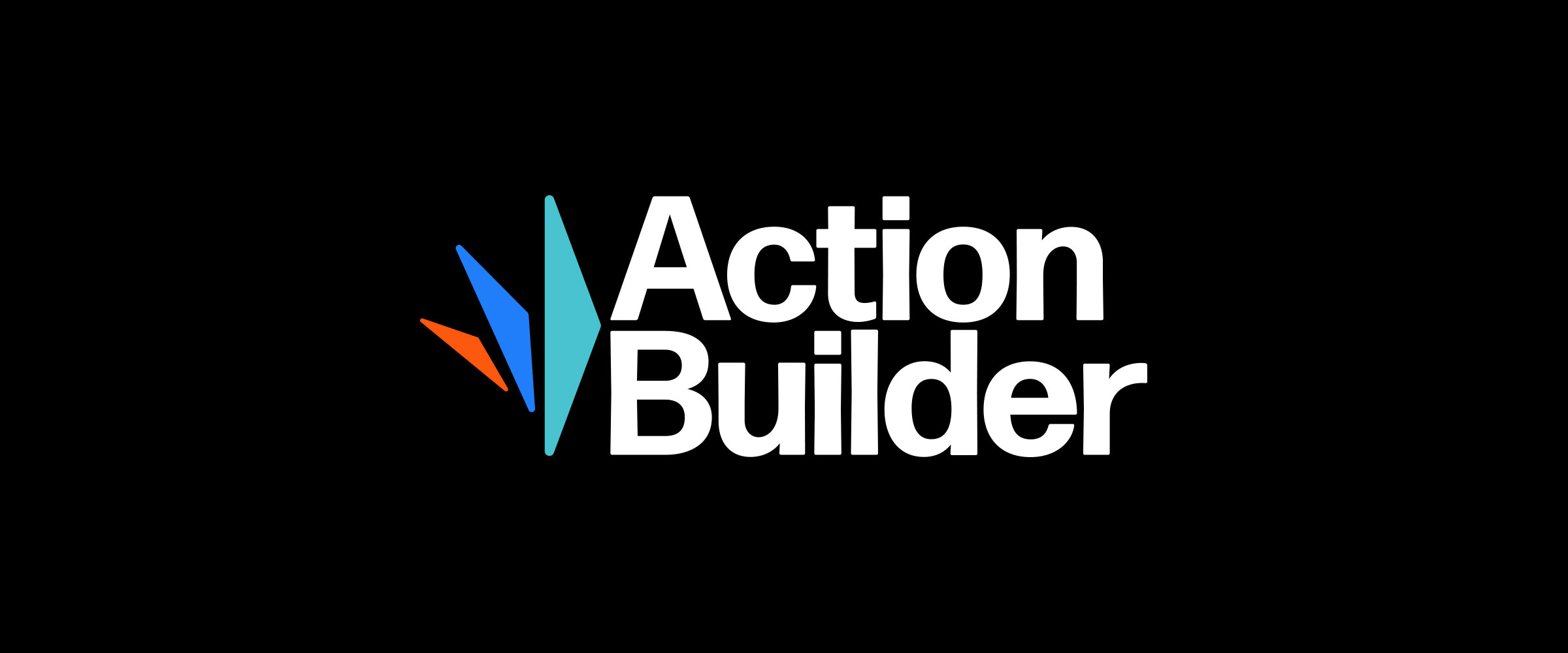 Earlier this week, we deployed some exciting new features on Action Builder, our easy to use, mobile-first organizing tool designed for organizers, by organizers.
Here's a glimpse at what's new on Action Builder:
Adding Badges
We've heard again and again that folks would love to see 'at a glance' folks with particular responses. Like — who signed a membership card? Who's in my unit? Who is a donor? Now, with badges, that problem is solved!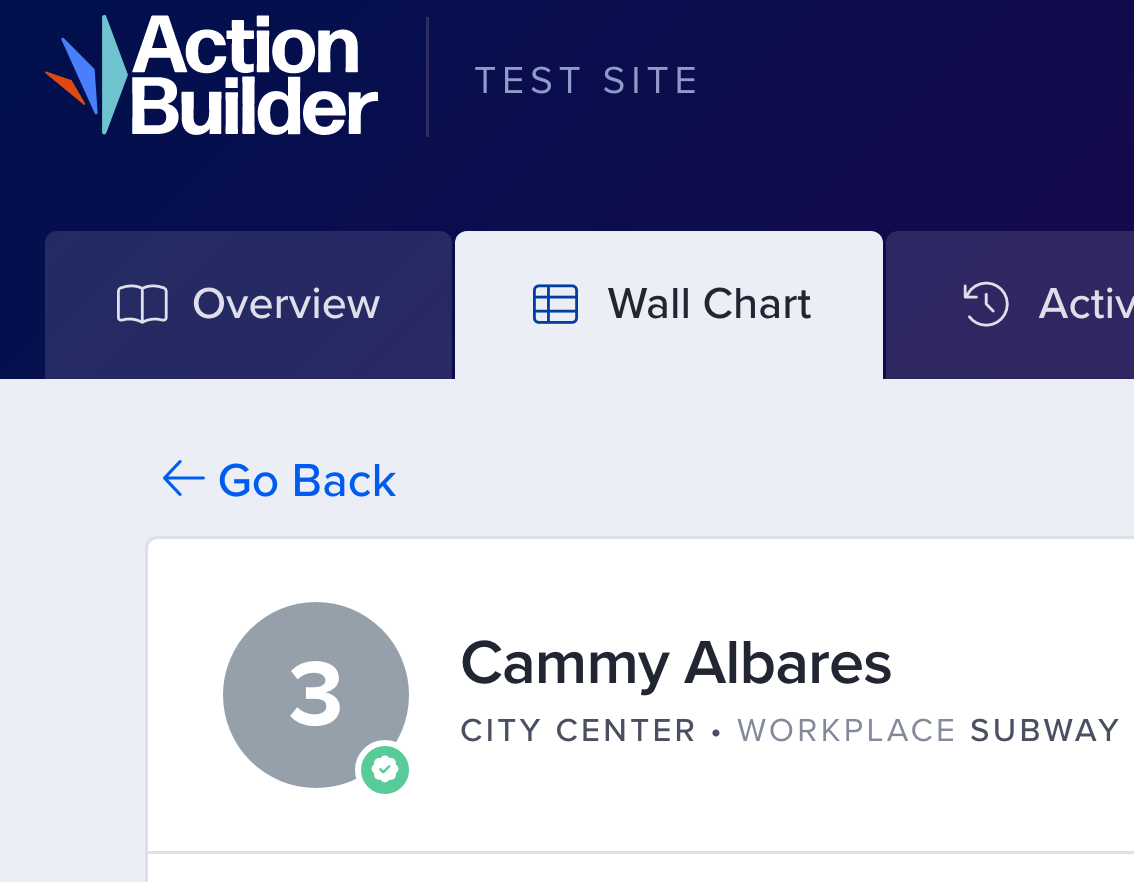 The 'flag for follow up' icon is now an orange bookmark in the top left of a person's profile, and the customizable badge icon is where 'flag for follow up' used to be. We'd love to hear how you wind up using it!
Read more about adding badges here.
Interested in seeing Action Builder live and in action? Join us for a live demo, held every Tuesday at 3pm ET. Click here to sign up!
Adding State House, State Senate, and Congressional Districts
Just in time for the election, district information is now added to every address in the system. You turn on whether or not you want this information to be displayed at the campaign level and then — bam! — it's on the profile and searchable in the filter.

We also added:
Preferred language back to the toplines
Disentangling 'user added' from source (an address can now be both confirmed and 'user added')
Ability to move fields to a different section
Searching by name in the wallchart
A count of entities to the activity stream
Adding preferred name to the standard export (and renaming it from 'nickname' to 'preferred')
Adding a 'back to wallchart' button from an entity profile
Mapping AB assessments to AN tags
Remove people from a campaign via the API
Archive responses via the API
As always, let us know if you have any questions, feedback, or stories about what these features mean to you. You can always reach us at support@actionbuilder.org. You read more about the updates in this deploy here.