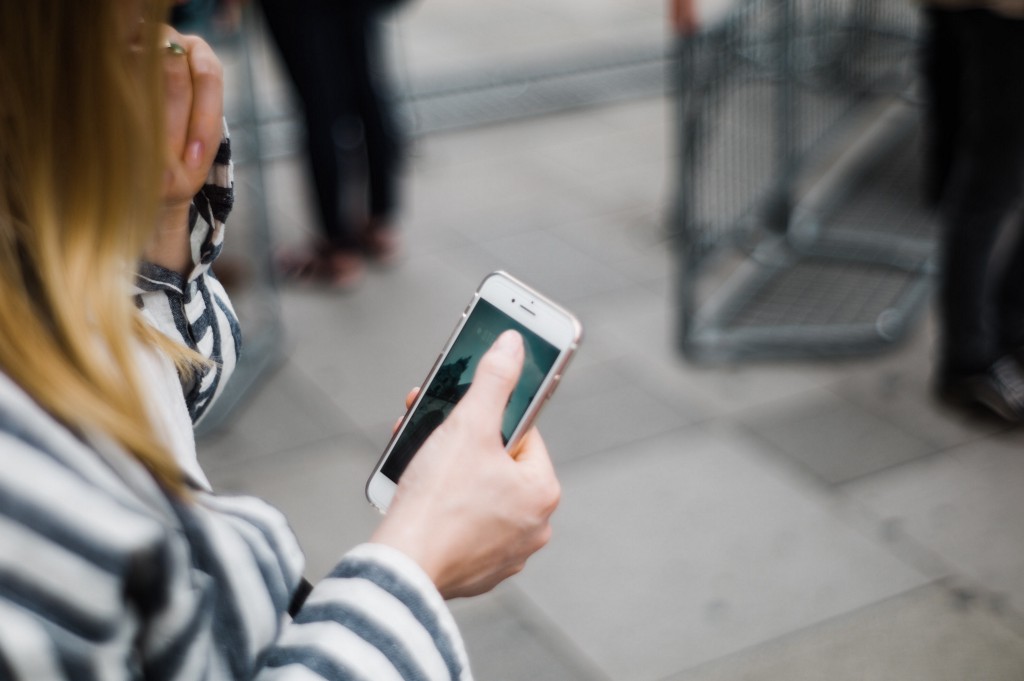 So you've decided to apply for a short code — congrats! We're excited to join you on this journey. For many, the short code application and approval process can seem mysterious, confusing and even overwhelming. And that's because it is! But we're here to help, like friendly mobile messaging doulas!
Feeling lost? Wondering what a short code is? Check out our Mobile Messaging Guide for the basics on Mobile Messaging and definitions of many of the terms in this post. Click here to download your guide.
Before we dive in, you should know that short codes are not necessary to have a successful mobile messaging program. Just like babies, short codes are expensive — a minimum of $1,000/month. High volume toll free numbers, on the other hand start, at $.40/month and include many of the deliverability and speed benefits you see with short codes.
As you're deciding what number type you need, think about these questions:
How important is text-to-join for our program? Short codes make text-to-join easier.
How large is our list? If it's over 200,000, you're in short code territory.
How important is mobile for our overall digital program?
Do we have a long term strategy to cover costs related to the short code?
Will our fundraising be significantly better with a short code?
If you decided for your organizational branding and list size that a short code is the way to go, read on! Otherwise check out this blog on the benefits of high volume toll free numbers. You can always start with a high volume toll free number and upgrade to a short code later.
How long does it take to get a short code?
Your short code gestation period can take as little as a month and as long as 6 months, depending on:
Where you're applying from
Whether this is a first time application or you are migrating your short code
Who your aggregator is
How thoroughly you prepare your initial application
If you are headquartered in the US and are applying for a new short code you should budget for 4 months from application submission to a live short code.
If you are in Canada we've heard this can take much longer, 6 months or more on average.
If you currently have a short code, it can take as little as a month, depending on your aggregator (more on that in the short code migration section).
A lot of this is outside of your control, and sometimes Twilio or carriers will bring up new issues that take time to address. It's unpredictable, and the requirements are still evolving. The best thing you can do is read through the documentation carefully and attempt to reduce the back and forth with Twilio and carriers by keeping your application simple and compliant. We're also here to help make it as painless as possible! Remember, we're your short code doulas!
What is Twilio?
Action Network integrates with Twilio, a leading mobile messaging service, to power your mobile messaging campaigns. Twilio handles the sending of mobile messages, receiving replies and calls from your activists, purchasing and managing toll free numbers and short codes (6 digit custom numbers) that you will use to send mobile messages from, and more.
Short Code Application Process
The short code application process typically has four steps:
You submit your short code to us at Action Network
We submit your short code application to Twilio
Twilio submits your application to carriers (Verizon, Sprint, etc.) for approval
Carriers approve, and your short code is live
You may have noticed there are a lot of cooks in the kitchen. This is because Mobile Messaging is an evolving field with evolving regulations, which can make things complicated.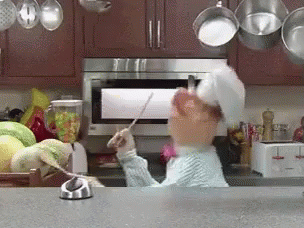 Thankfully, we're able to work closely with the experts at Twilio to make sure your short code application meets current standards. During the first two steps, you can expect some back and forth with us as we get feedback from Twilio about your application.
Short code application checklist
Your short code application will include the following:
Basic information about your organization
A description of your mobile program
Your program's opt-in text (with an example)
Example mobile messages
Help, Stop and Welcome text examples
Your Privacy Policy and Terms of Service
What you are proving in your application is that your mobile program follows regulations.
Where folks often run into issues is with their opt-in text, as the requirements are very specific. As with email, you can only send messages to people who have opted in to hear from you. That means no list swapping, no VAN scraping, and no signing up your grandma without her consent. As we continue to submit short code applications, we've learned more about what's acceptable and what's not.
An example of good opt-in text
Opt in to mobile messages from [Organization/Campaign]. Message and data rates apply. Reply STOP to unsubscribe. Reply HELP for help. Periodic messages with updates and news about our work. Privacy policy & ToS.
Breaking this down, the necessary parts are:
Clear opt-in text: Opt in to mobile messages from [Organization/Campaign]
Message and data rates apply.
Reply STOP to unsubscribe. Reply HELP for help.
Message frequency. Here we used 'periodic messages', but 'message frequency varies' also works.
A short description of the type of messages. Here we used: 'updates and news about our work'
Privacy policy & ToS. These need to link to SMS specific policies. More guidance below!
The above example has passed muster with Twilio and carriers, so our recommendation is to keep it simple and go with something as close to the above as possible to minimize back and forth. There are definitely other versions of opt-in text that will work, however, so if you want to get creative, you can — as long as you include the above puzzle pieces!
Terms of Service and Privacy Policy
The other area that folks can run into issues with is the Privacy Policy and Terms of Service, especially if you currently don't have anything live. The good news is that Twilio provides a template that you can use. In order to submit your application, we don't need the live ToS and Privacy pages, we just need the draft text and a link to the site where the text will be hosted.
Here's Twilio's template: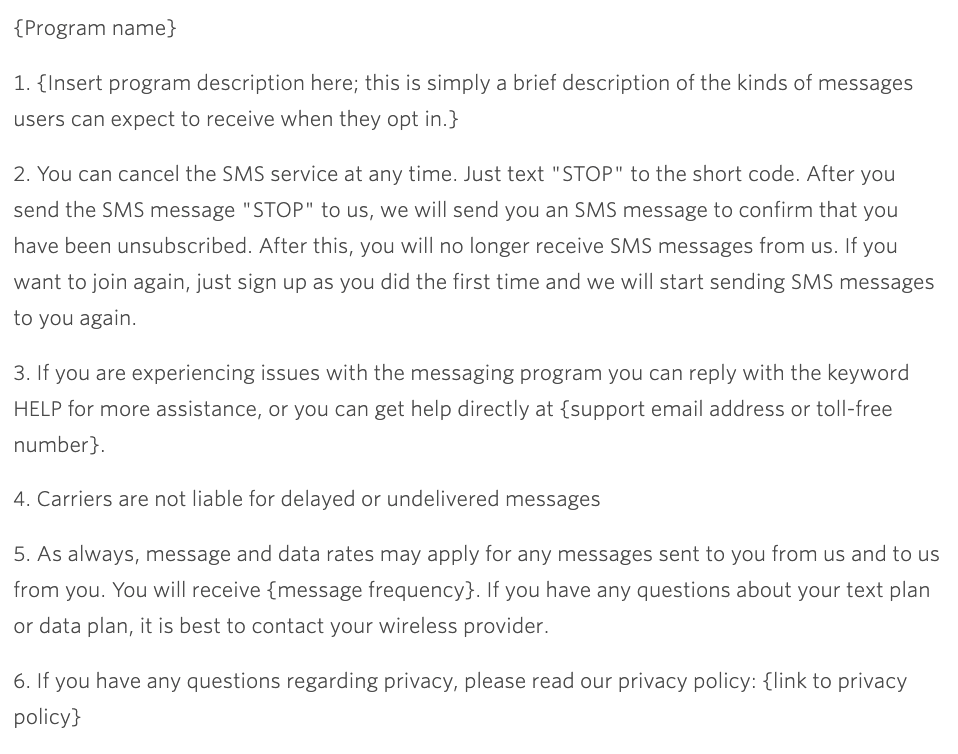 Once you've submitted your short code to us, we've submitted it to Twilio, and Twilio has OKed everything, we will pay for the short code (costs are passed onto you, more on that below), and then the application is submitted to carriers for review. This is the longest part of the process and something we have no visibility into. Carriers may reach out with questions or requests, or they may take a month or two and approve your short code. You just have to sit back and cross your fingers!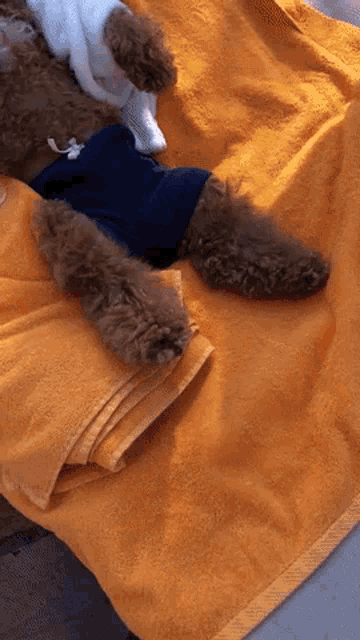 Once your short code is approved by carriers, we will add it to your group in Action Network, and you are all set.
Migrating your short code
If you currently have a short code with another toolset that is NOT shared with other organizations (that's not allowed anymore), we can migrate your code instead of applying for a new one. Migrating your short code takes less time than applying for a new one, but you still have to fill out a similar application and prove to Twilio that you are compliant.
One of the first questions we'll ask when migrating your short code is who your current mobile aggregator is. Aggregators are the intermediary between Twilio and carriers. They help enforce compliance and also work to get your short code approved by carriers.
When we get notice that carriers have approved your application, the final step is to request a transfer of your short code lease. This means we're transferring the lease from the current owner (your current toolset) to Twilio. This can take a few days depending on how responsive all involved parties are.
Short code costs
There are a lot of costs involved in sending and receiving mobile messages, and compared to email it's quite expensive. Like email, you pay a monthly fee, and your price goes up and down depending on your mobile volume. There are no overages, and you don't have to commit to a particular volume. While you get one bill for your mobile usage, there are two main buckets of costs: Action Network and Telecom fees. Action Network charges $10/thousand messages sent per month with a $50/month minimum, though if you send a high volume of messages you could be eligible for discounts.
Telecom fees are more complex. We pass these costs on from Twilio.
One time set up fees
$650 application processing fee
$500 MMS enabling fee (optional)
Ongoing costs
Short codes cost $1,000/month to rent in the US — though you can get one month free if you pay for the whole year. (Not in the US? Read about short codes costs in other countries here.)
Per message fees using short codes are the following:
SMS: $.002/message sent
MMS: $.01/message sent
Carrier fees are standard across toolsets and vary from $.0025-.005 for SMS and $.0025-.025 for MMS depending on the carrier.
Reach out to join@actionnetwork.org if you'd like a quote or have any questions!