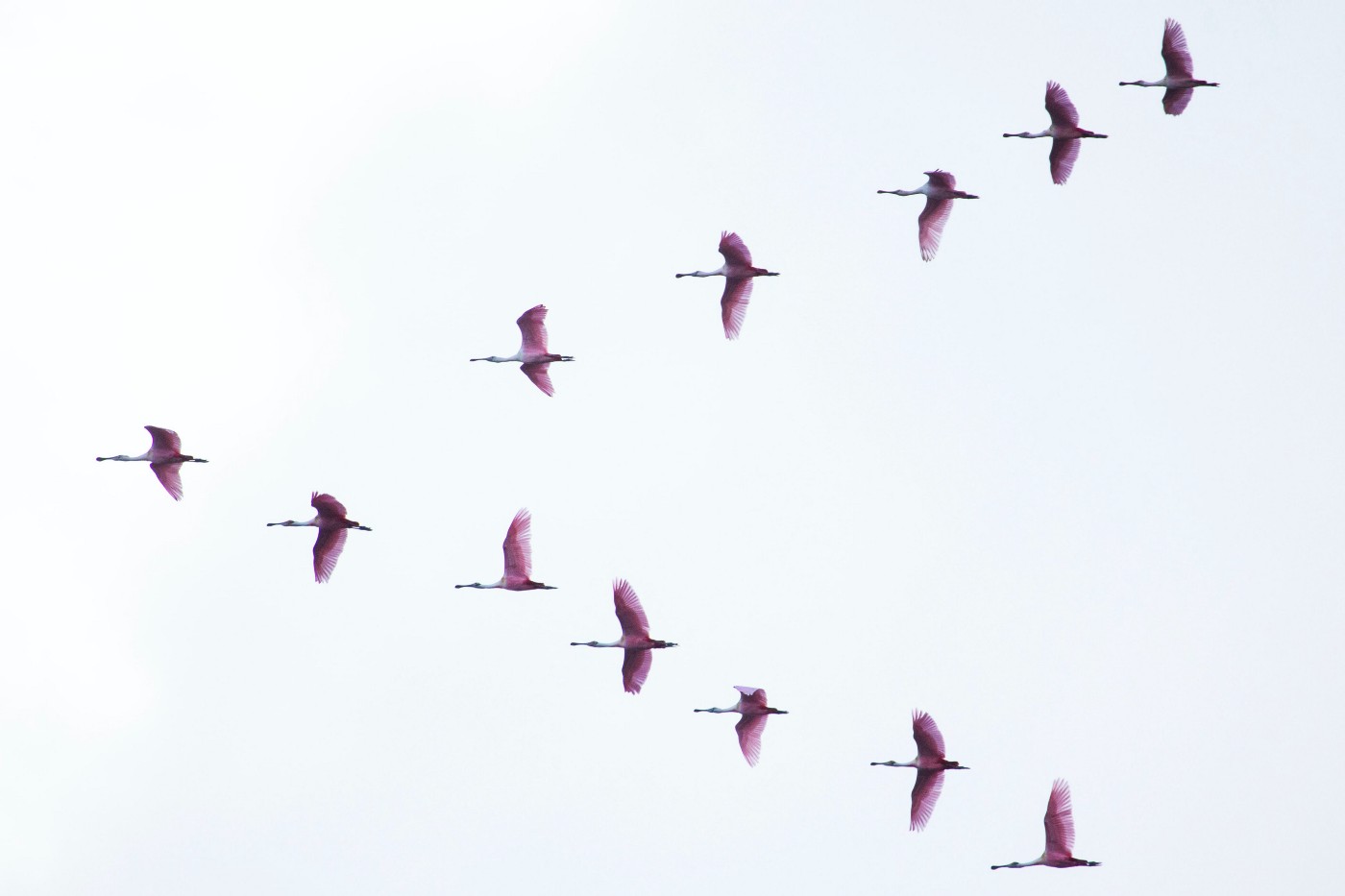 When I joined Action Network as Director of Partnerships in early 2020, I had no idea the urgent matters that would confront our country — and our movement — in the years to come. Now more than ever, it's essential that you and your fellow organizers doing the crucial work on the frontlines have the right tools to win progressive change, and I'm so proud to be part of an organization that takes its core principle of serving the progressive movement to heart.
As if the compounding crises of the last few years weren't enough to tackle, movement organizations have also needed to deal with the tectonic shifts in digital mobilizing technology happening underneath our feet: namely, the consolidation of EveryAction, ActionKit, and BSD Tools under one roof, the shutdown of BSD Tools, and now the impending shutdown of Salsa.
I'm happy to tell you that we're ready to help you migrate to Action Network as quickly and easily as possible.
We've moved dozens of organizations large and small to Action Network, including the DNC, and we've developed a straightforward migration guide to make the move as easy as possible and to make you aware of the support resources we offer to aid the process.
Note: Email me at Marvin@ActionNetwork.org, and I'll send you the guide!
But don't just take our word for it! Here's what Patrick Stevenson, Chief Mobilization Officer at the DNC, had to say after migrating to Action Network:
"We switched our entire program to Action Network at the beginning of December [2019] and are wrapping up our best online fundraising Q1 in a decade, money that we will desperately need in the months to come as we react to this crisis."
Read more about the DNC's switch to Action Network here.
Typically, these migrations proceed in four stages:
An audit of your current data.
Onboarding admins and setting up infrastructure, like email and page wrappers.
Swapping out old sign up forms and syncs from your old toolset to Action Network.
Data transfer from your old toolset to Action Network via uploads.
Our Migration Planning Guide breaks down each step in a straightforward and detailed way, and you'll have access to our helpful resources and support from start to finish.
Ready to get started? Want to hear more? Get in touch at Marvin@ActionNetwork.org, and I'll get right back to you.