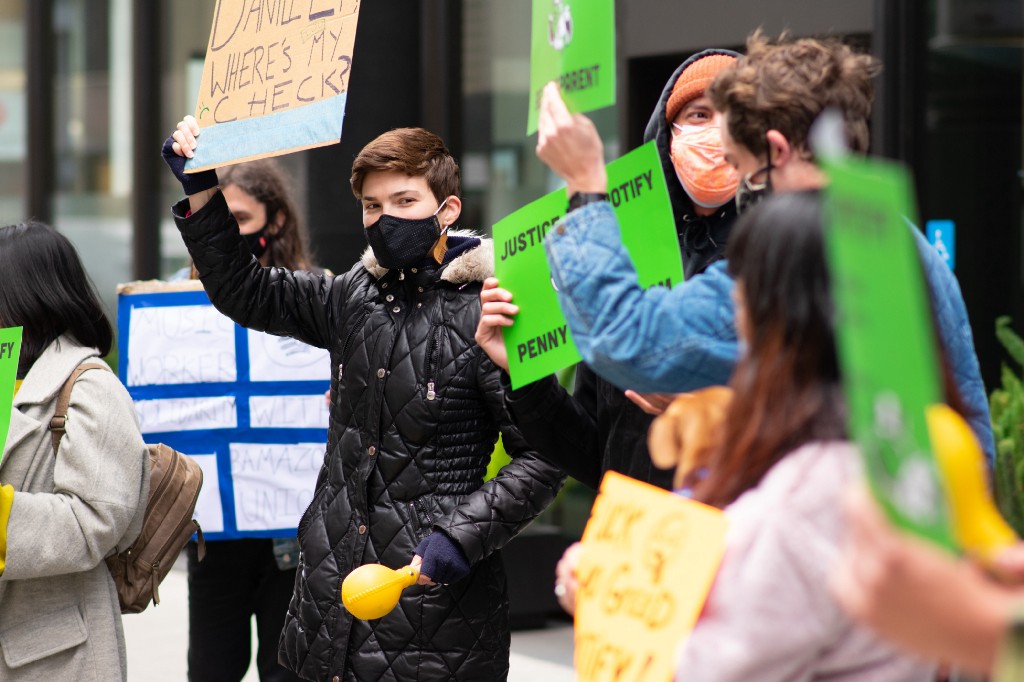 Here at Action Builder we've been working on an update that will make our tool even *more* powerful for organizers building community-based power. We're supercharging your ability to track more information about community groups, people, and the relationships between them.
So, what is this update, and why is it a game changer? You can track information about *anything*.
In our first iteration of the tool, you could only track information (fields, responses, etc) about 'People'. Soon admins can create any type of "entity" in the system, and make them available for all users in specific campaigns.
Say you want to track all the community groups a person is a part of — what union locals, where they worship, other groups they are a part of that are important to them. You'll be able to do that, creating a connection between a person and a community group, assess the community group's support for your effort, and track other details about the group itself.
All the visualizations you had about people will extend to all groups, and you can search on connections between people and groups as well.
We're so excited for the many many different ways organizers like you will find to put this new feature into action, from tracking relationships between people and community organizations, to power mapping stakeholders who are vital to their campaign, to getting legislation passed quickly. All on our easy to use, 100% mobile-friendly toolset.
To learn more about what Action Builder can do for you, join our weekly demo.