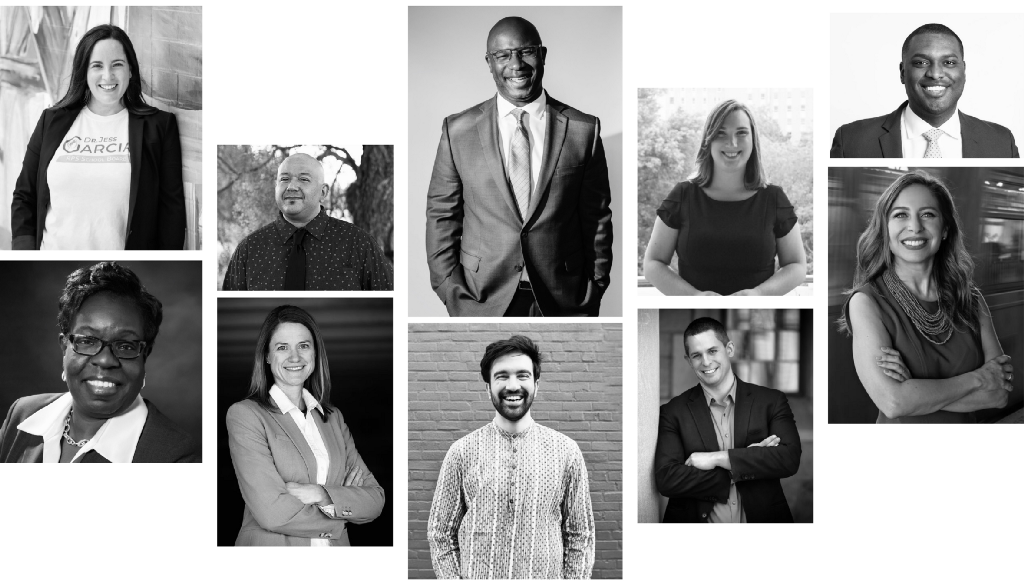 As difficult as 2020 has been for most Americans, these challenges have awakened a sense of solidarity across the progressive movement and inspired candidates to challenge the political establishment and run for office at the local, state, and national level.
Progressive candidates ran and won on platforms dedicated to combating labor offenses, human rights violations, extreme economic inequality, the persecution of immigrants, climate change, and racial injustice. They are now positioned to change the political dynamics of the country. Together with a multiracial mobilization of unionized workers, environmentalists, indigenous people, antiwar war veterans, artists, athletes, and a majority of young people who led or promoted this movement, these candidates succeeded in getting out the vote and building progressive political power.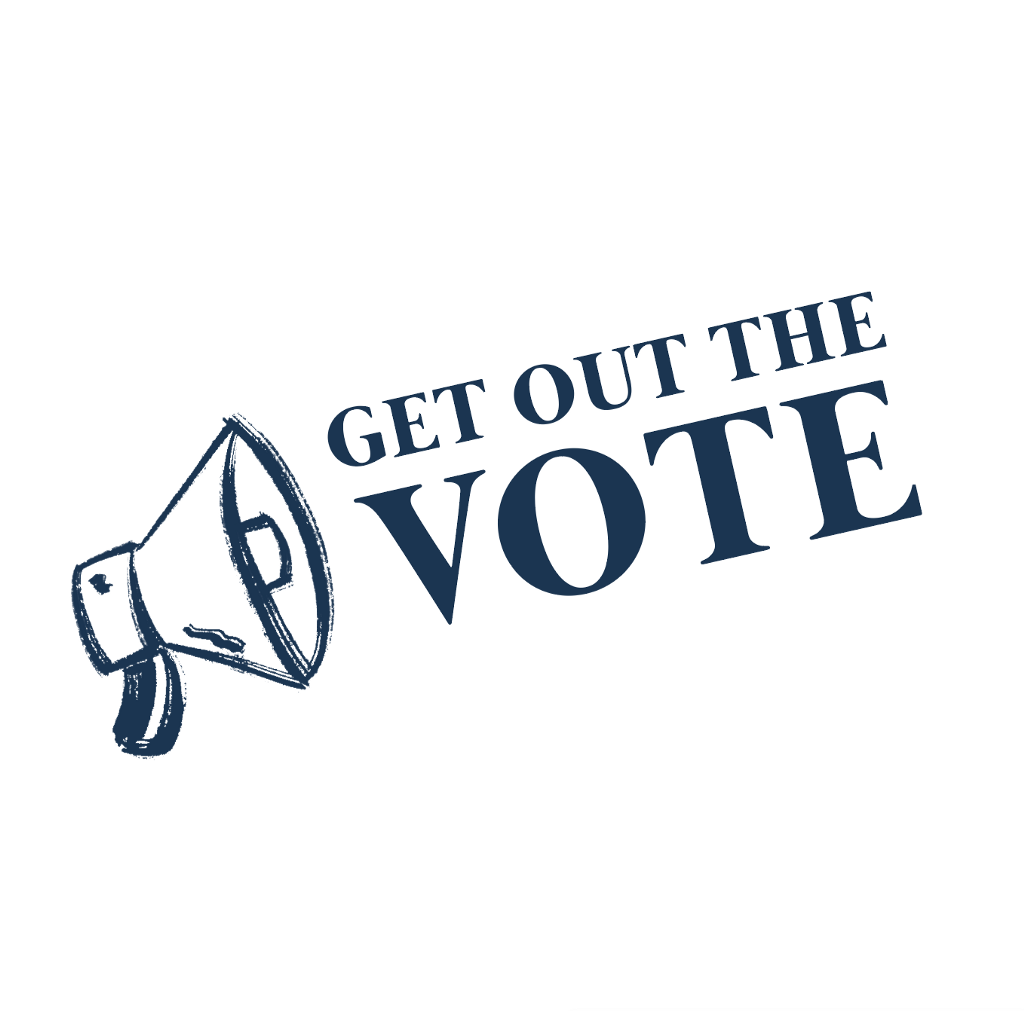 Together, these newly elected lawmakers have delivered a clear repudiation of the Trump administration's unjust policies.
They did not just emerge spontaneously — they are leaders who have translated their lived experiences into solutions to uplift their communities. We are proud of our Action Network partners who led the charge in 2020 and built movements rooted in community, collaboration, and solidarity.
Despite being new candidates, they are not foreign to the political issues that affect their communities. They do not come from political backgrounds; they are teachers, advocates, and organizers, who for years now have organized and responded to unjust policies.
So, who are some of these newly elected lawmakers?
Listed below are just a few of the new elected officials who are taking office in 2021, alongside some of the endorsements each candidate received (many of which came from Action Network partner organizations!). These are just a few of our partners, organizations, and recently elected officials working together towards a more just future:
Eduardo Torres | Board of Ambrose Recreation and Park District in Bay Point, CA
Endorsed by Alliance of Californians for Community Empowerment, Bay Rising Action, Our Revolution, & AFL-CIO
Eduardo Torres grew up in Bay Point and has been part of building strong community partnerships through his work as a tenants rights organizer with Tenants Together, where he is dedicated to improving the quality of life for California renters. Elected to the Board of Ambrose Recreation and Park, Torres seeks to build spaces for health and recreation, often going up against corporate developers to win victories for working families.
Sarah McBride | Delaware Senate District 1
Endorsed by Democratic Legislative Campaign Committee (DLCC)
Sarah McBride has led a movement of grassroots supporters to advance equality for the LGBTQ+ community. McBride is the first state senator to identify as transgender, and her work began in Delaware with state legislators to pass historic non-discrimination legislation. Her commitment to the fight for equal opportunity is reflected in her policy work towards affordable health care and quality education in public schools.
Eli Savit | Washtenaw County Prosecutor, MI
Endorsed by Working Families Party & Run For Something
A native of Washtenaw County, Eli Savit specializes in the field of civil rights and environmental politics. Taking on the pharmaceutical companies responsible for the opioid epidemic, working to expunge criminal records, and opposing cash bail are all parts of Savit's commitment to his community and part of nation-wide efforts to change the criminal-justice system.
Dr. Jess Garcia | Rochester Public School Board Director, Seat 7, MN
Endorsed by Run For Something
Dr. Jess Garcia is the first Latina to serve on the Rochester School Board. Her work addresses school discipline disparities that are symptoms of systemic racism — issues that have only been heightened by the pandemic.
Jessica González-Rojas | New York State Assembly District 34
Endorsed by Working Families Party, Center for Popular Democracy Action, & Vote Mama Foundation
Jessica González-Rojas's work in healthcare and racial justice propelled her victory to unseat six-term incumbent Michael DenDekker. As the daughter of an immigrant father from Paraguay and a Puerto Rican mother, González-Rojas is a fierce advocate for people of color, immigrants, and LGBTQ+ communities.
Dr. Jamaal Bowman | U.S. House New York District 16
Endorsed by Justice Democrats, Working Families Party, Daily Kos, Mijente
As a former middle school principal and first time candidate, Jamaal Bowman defeated an established Democrat to represent New York's District 16 in Congress. A champion of working families and students, Bowman leads with values tied to his community, fighting for racial equity and quality education.
Mondaire Jones | U.S. House New York District 17
Endorsed by Working Families Party & Common Defense
At the age of 33, Mondaire Jones represents his community at the federal level, continuing his work as attorney and nonprofit leader. Jones is among the progressive candidates fighting for criminal justice reform, the Green New Deal, and equal access to health care. Along with Ritchie Torres, Jones is among the first openly gay, Black members of Congress.
Zohran Kwame Mamdani | New York State Assembly District 36
Endorsed by Working Families Party & Sunrise NYC
Zohran Kwame Mamdani is an Indian-Ugandan American who is one of the first South Asians elected to the New York State Assembly. Among many issues, his work focuses on desegregating schools, ending discrimination in the workplace, and funding the MTA.
Deb Andraca | Wisconsin State Assembly District 23
Endorsed by DLCC
Deb Andraca successfully flipped Wisconsin's 23rd district from Republican to Democrat. Andraca's political journey began with a focus on environmental policy and has since focused on building a safer, smarter, and healthier Wisconsin. To achieve this, Andraca is pushing efforts on criminal justice reform, reliable education funding, and affordable healthcare.
Regina Lewis-Ward | Georgia House Representative, District 109
Endorsed by DLCC, Working Families Party, Swing Left, & Georgia Association of Educators
Building Black political power in Georgia, Regina Lewis-Ward defeated Republican incumbent Dale Rutledge. A former councilwoman for the City of Stockbridge, Lewis-Ward continues her previous experience in local government pushing for issues such as livable wages, affordable housing, and equitable access to health care.
Looking Forward
These elected officials and organizations are among our many partners that are building power and mobilizing movements across the country. Their work is breaking barriers at every level and seeks to solidify a powerful, sustainable progressive movement.
As we move forward out of the Trump era, much remains to be done in a country that has been weakened by the pandemic and divided politically. But nevertheless, the electorate's response in November propelling progressives into office is a source of great hope for 2021 and beyond.
---
Progressives Taking Office in 2021: Who Are They, and What Can They Build Together? was originally published in Powering Progressive Movements on Medium, where people are continuing the conversation by highlighting and responding to this story.