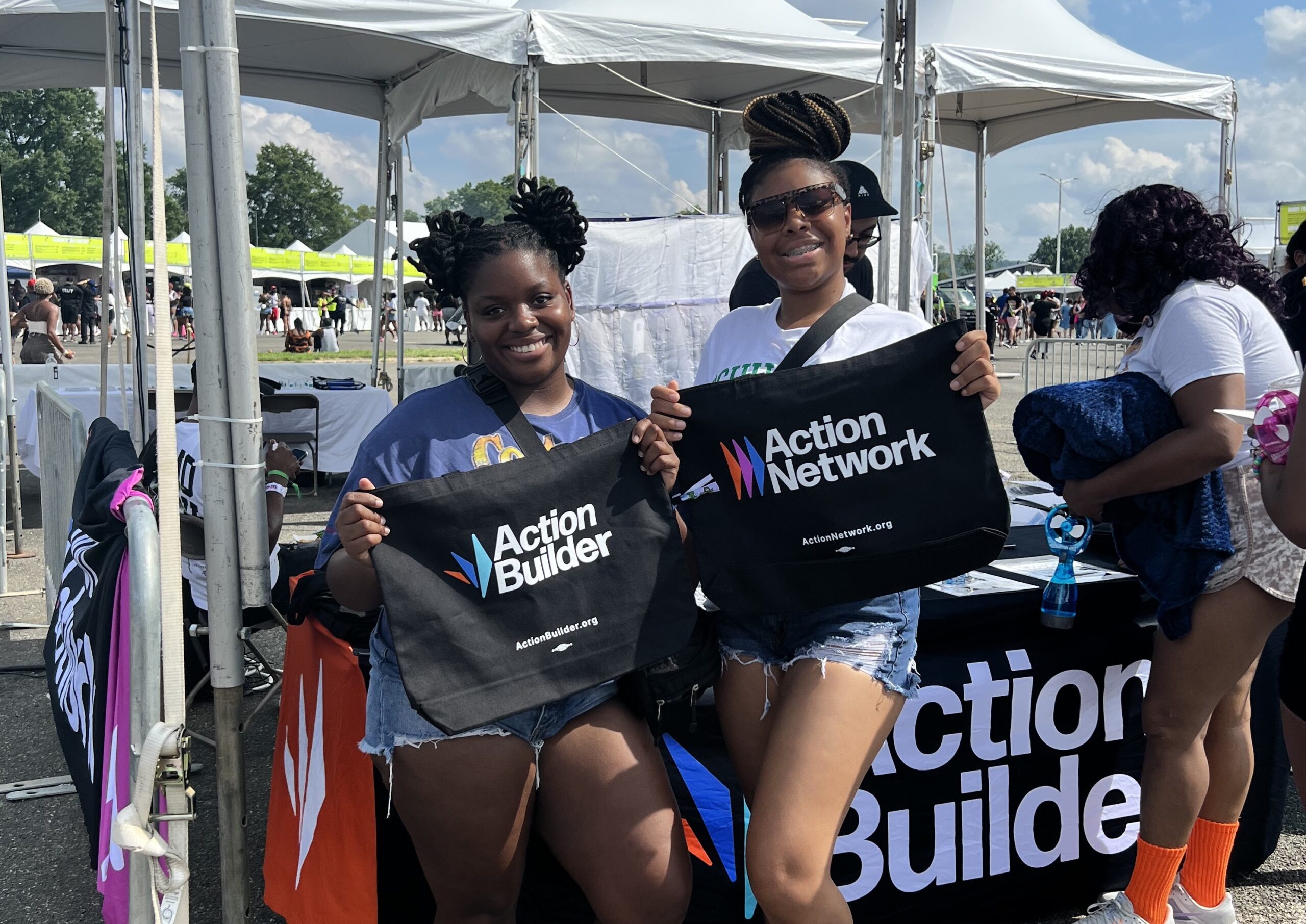 I am thrilled to share an exciting new initiative that brings together festival-goers and mission-based organizations to create an impact on our communities and the world. The "Power of One" campaign, launched in collaboration with Broccoli City, WeChipN, and Action Network partners including Black Voters Matter, Women's March Foundation, Death Penalty Action, United We Dream, and Center for Common Ground, is a national call-to-action aimed at mobilizing, educating, and empowering the next wave of activists. By uniting festival-goers with community organizations, this campaign seeks to inspire 1 million positive acts that will drive positive change. Let's delve deeper into the Power of One and how you can participate in making a difference!
The Power of One campaign is an innovative project that recognizes the significance of collective efforts, regardless of how big or small, in driving meaningful change. It is an invitation for individuals to engage in a variety of actions that promote positive social impact. From planting trees and cleaning up communities to volunteering at local shelters and participating in digital actions calling for justice, every action counts and contributes to the larger goal of making the world a better place.
Participants in the campaign have the opportunity to earn exciting rewards on WeChipN, including tickets to attend the 2023 Broccoli City Festival featuring performances by artists such as Lil Uzi Vert, Jazmine Sullivan, Brent Faiyaz, City Girls, and more. However, the true reward lies in knowing their actions are creating a ripple effect of positive change, inspiring others to take part, and shaping the future for generations to come.
I was proud to join a few of our partners at the Broccoli City Festival in July. We hope that initiatives like the Power of One campaign show that our commitment to the progressive movement expands beyond developing best-in-class technology to being a true partner in this work. We are proud to partner with and support the work of our excellent partners Black Voters Matter, Women's March Foundation, Death Penalty Action, United We Dream, and Center for Common Ground.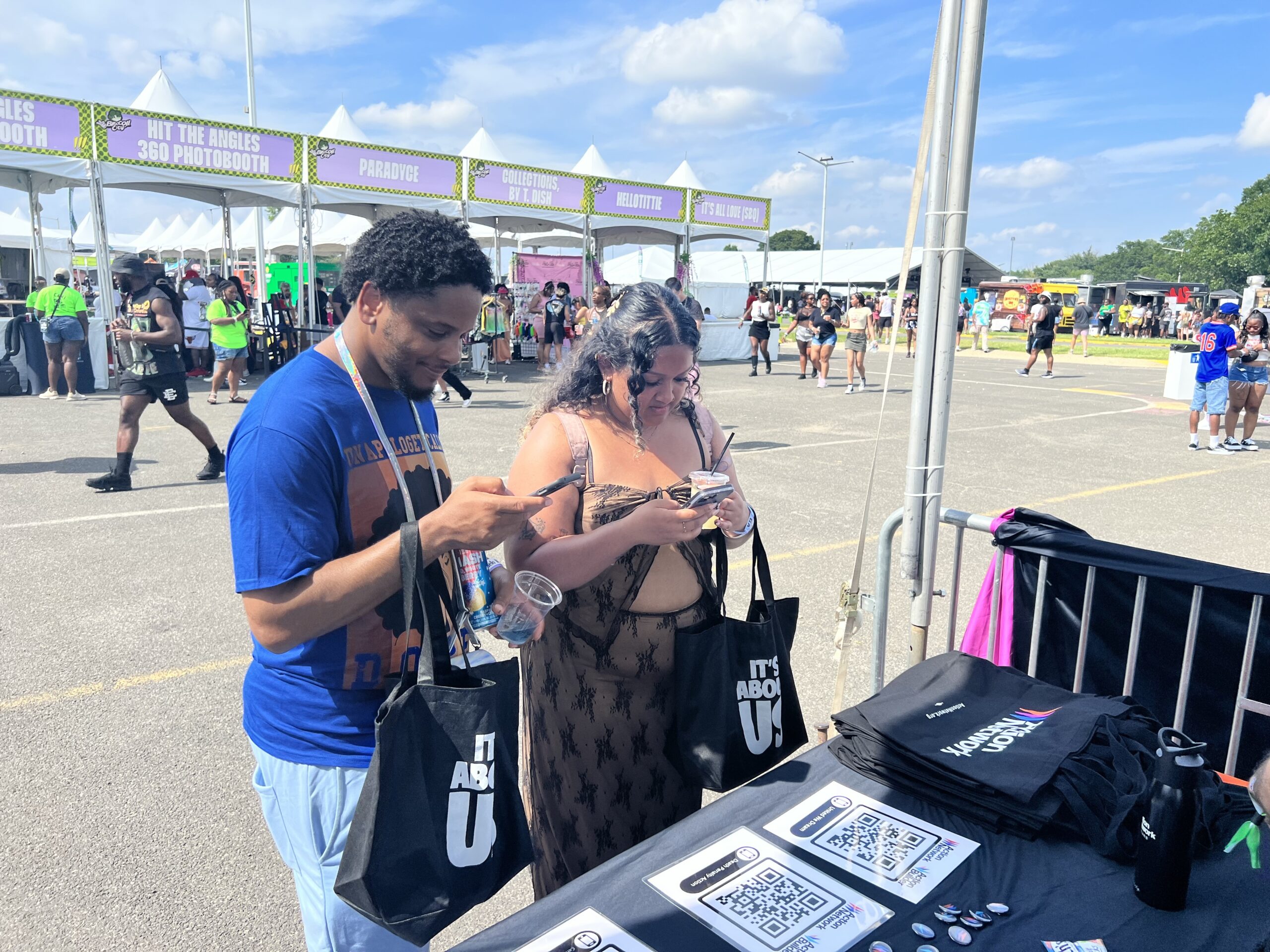 Please support our partners' actions below!
How to participate:

1. Create a profile at www.WeChipN.com

2. Sign Up for actions

3. Attend/complete events or online actions

4. Verify completion (usually a picture of yourself at the action)

5. Chips are put into your account

6. Spend chips in the marketplace. 

7. Spread the word and inspire others to join the movement!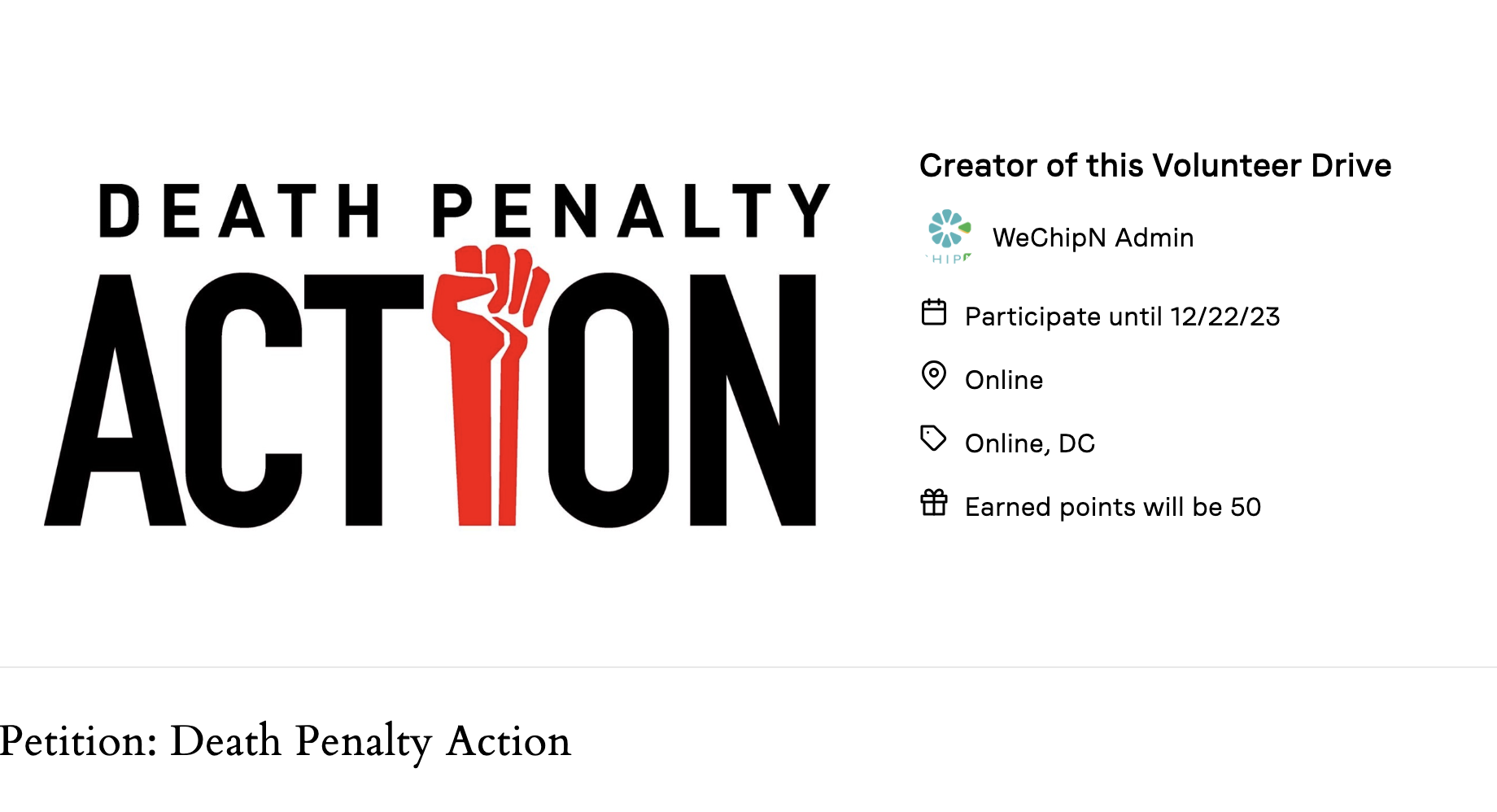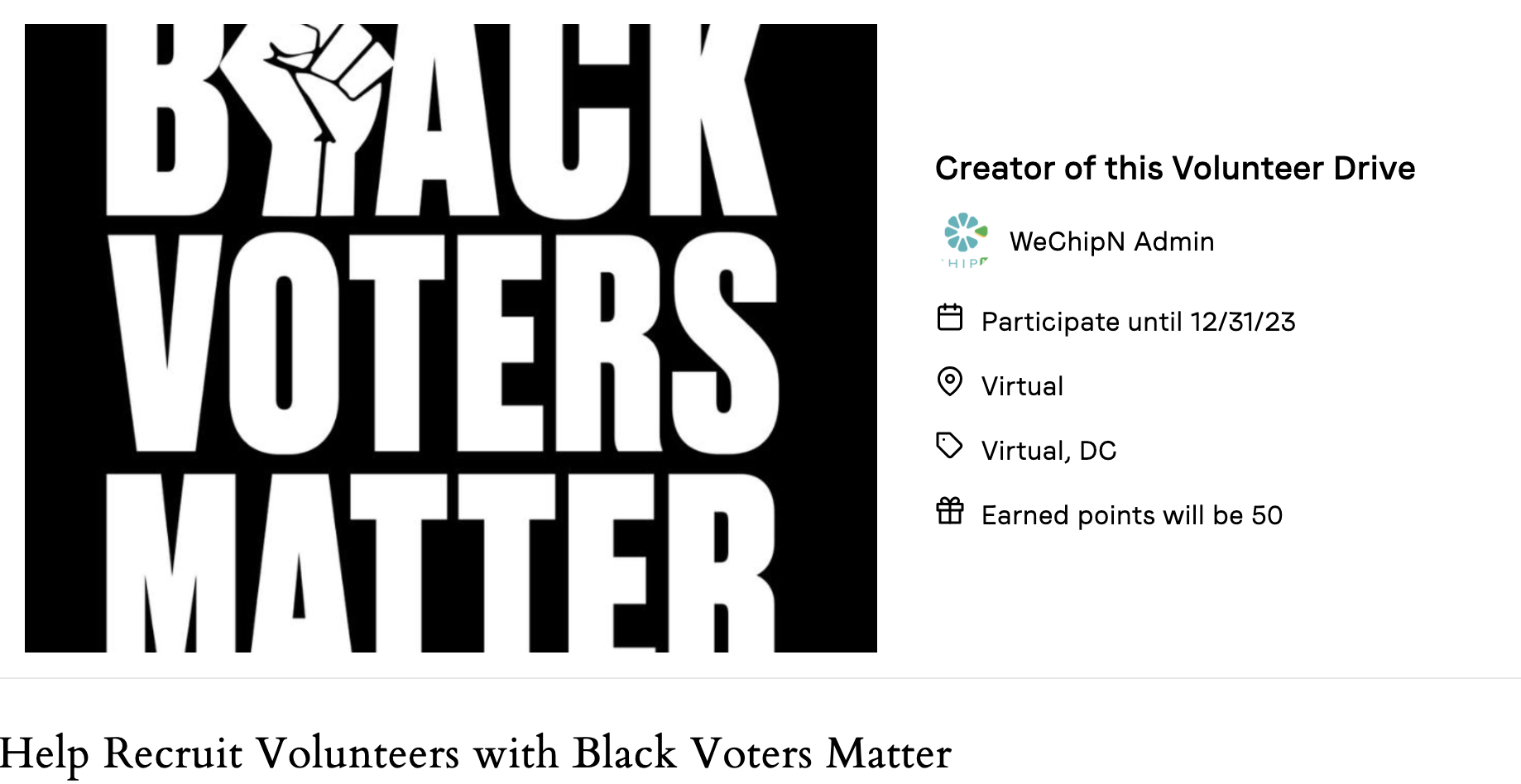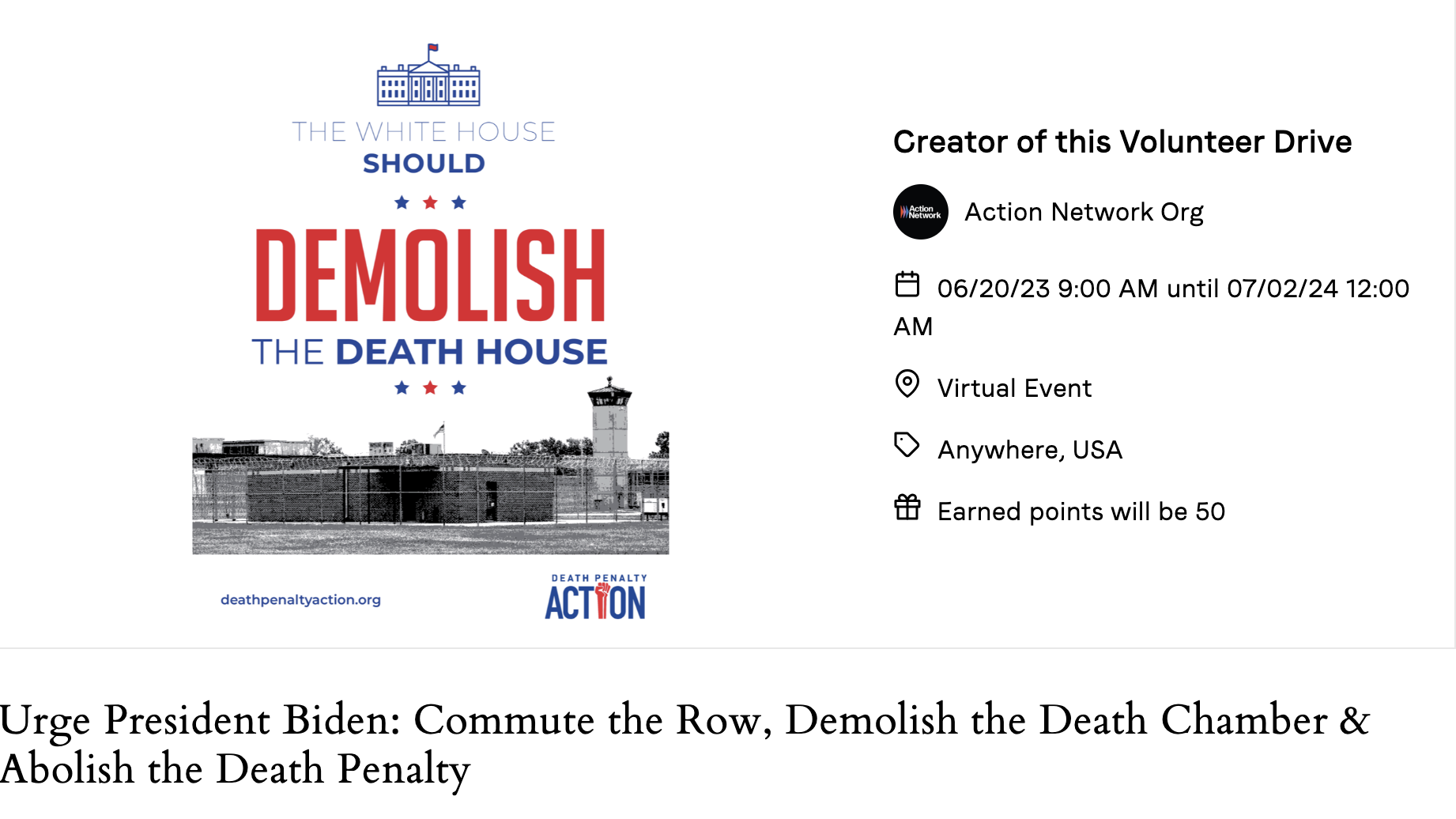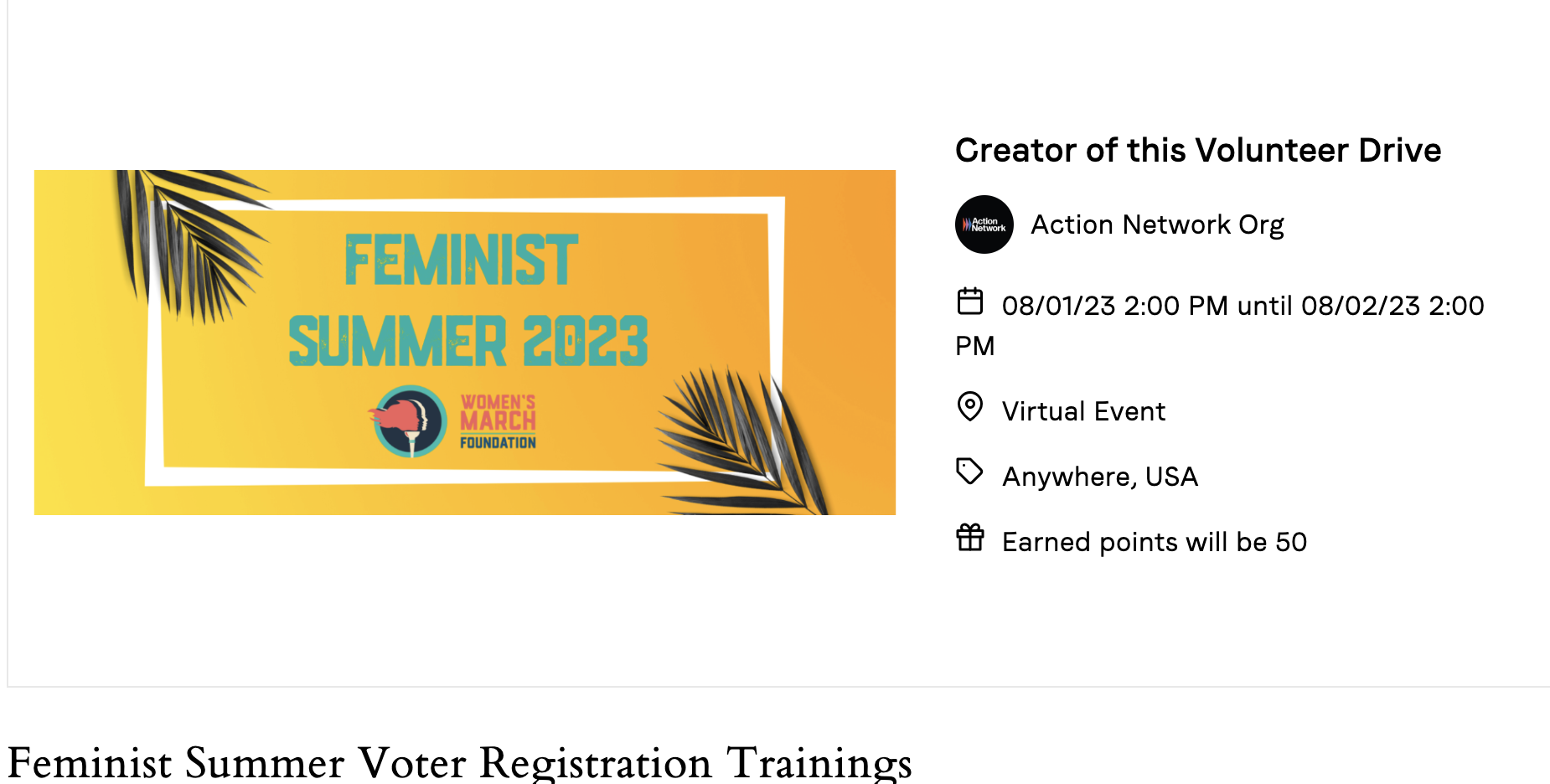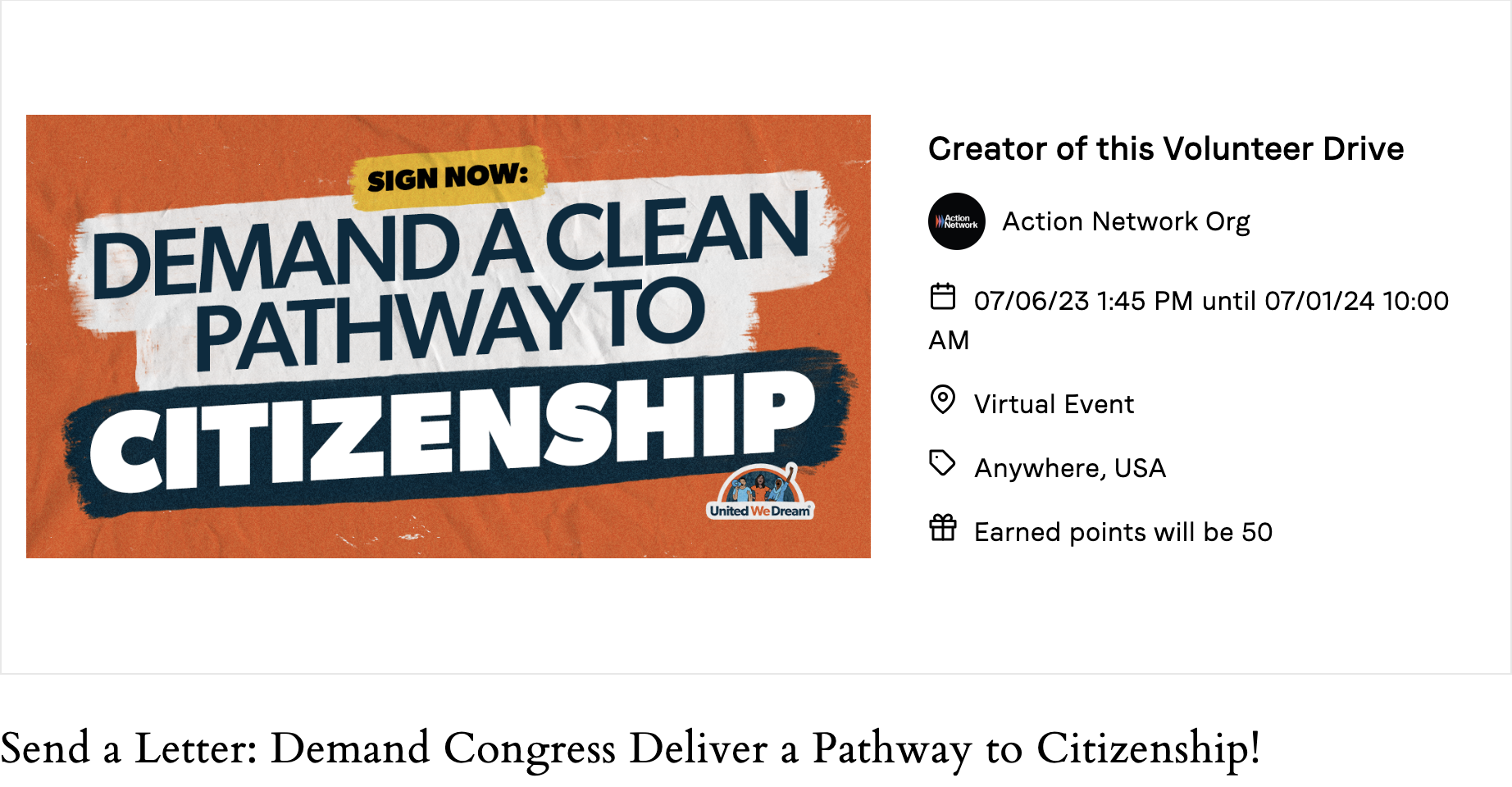 About Broccoli City
Broccoli City is a black-owned social enterprise rooted in impact and entertainment that focuses on people and progress. We foster creativity and community growth by building innovative experiences that intersect technology, music, art, and social impact. Originally birthed as a festival experience centering Black communities in the DMV area, Broccoli City has developed into a national brand that creates and distributes opportunities, education and resources needed for the upward mobility and social progress of Black and brown communities. www.BroccoliCity.com
About WeChipN
WeChipN is a digital community connecting brands to socially-conscious fans and rewarding them for positive social acts that can change the world. Tokens earned by volunteering or fundraising can be redeemed for rewards like E-Gift cards and events across the year, including Broccoli City Festival. www.WeChipN.com