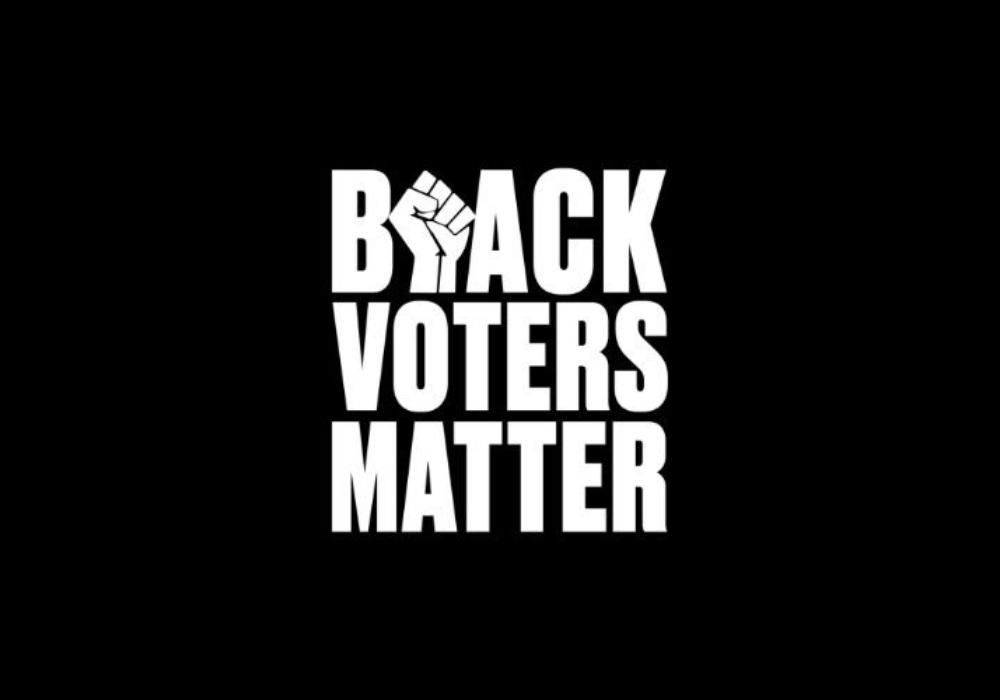 Partnering with us since 2021, Black Voters Matter has done tremendous work. They've shattered records on mobile, email, and fundraising — a true testament to the capabilities of our partnership. 
"Here at Black Voters Matter, reaching Black voters and communities is essential to the work that we do to build power. With our usage of Action Network, we have been able to increase our initial email list of 25,000 to over 155,000 supporters. With this, we have been able to organize and mobilize Black voters.

Through its tools and resources, Action Network has helped Black Voters Matter engage and empower Black communities, coordinate voter registration efforts, initiate advocacy campaigns, and uplift initiatives that prioritize issues affecting Black voters and communities. Action Network's technology and infrastructure have played a crucial role in expanding the reach and impact of Black Voters Matter, allowing us to effectively communicate with our base, raise funds that fuel our work in 27 states, build coalitions, and drive voter turnout."

— Venkayla Hines, Communications Director, Black Voters Matter
Please check out their website and follow them on Twitter and Instagram for updates on their work.
Thank you to Black Voters Matter for partnering with us to protect voting rights and build power in communities across the US!