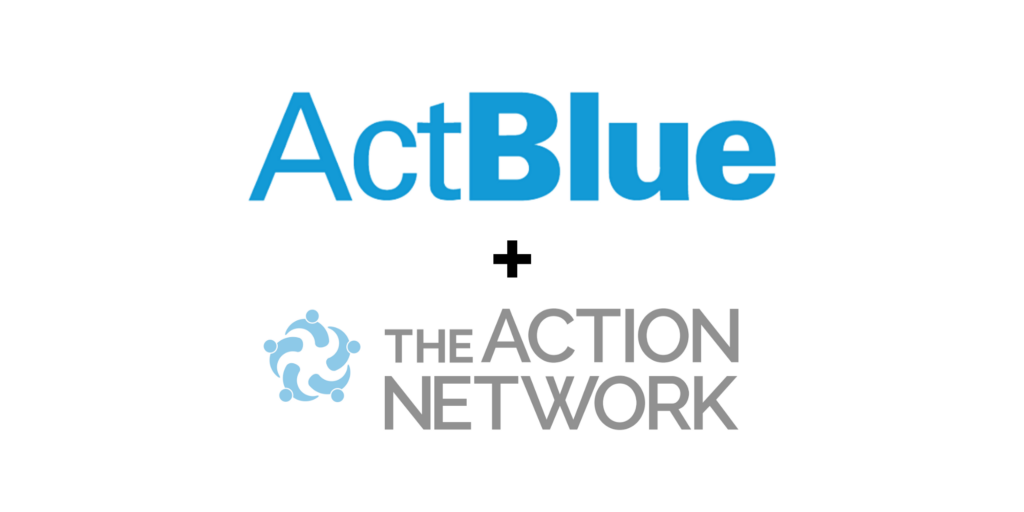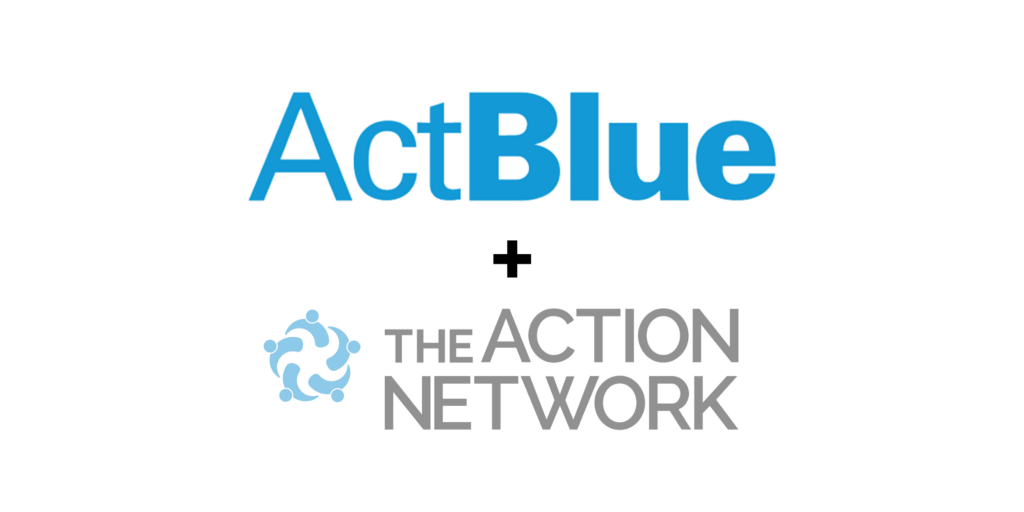 Earlier this month, we announced our partnership with the DNC to build robust, safe, and trusted technology for the progressive movement. Through our non-profit, cooperative development model and with our other core partners AFL-CIO and DailyKos, we've been doubling down on our efforts to make sure the Action Network toolset can be there every moment to mobilize your activists during this crucial time.
Now, we're thrilled to tell you about one of the first big developments from our DNC partnership: a new and greatly expanded ActBlue sync!
Action Network and ActBlue have had an integration for years, but these updates will allow Action Network partners to raise more money on ActBlue than ever before. Now, in addition to tracking your ActBlue donors and amount raised on Action Network, you can also track donation data to specific emails, allowing you to optimize your email fundraising program.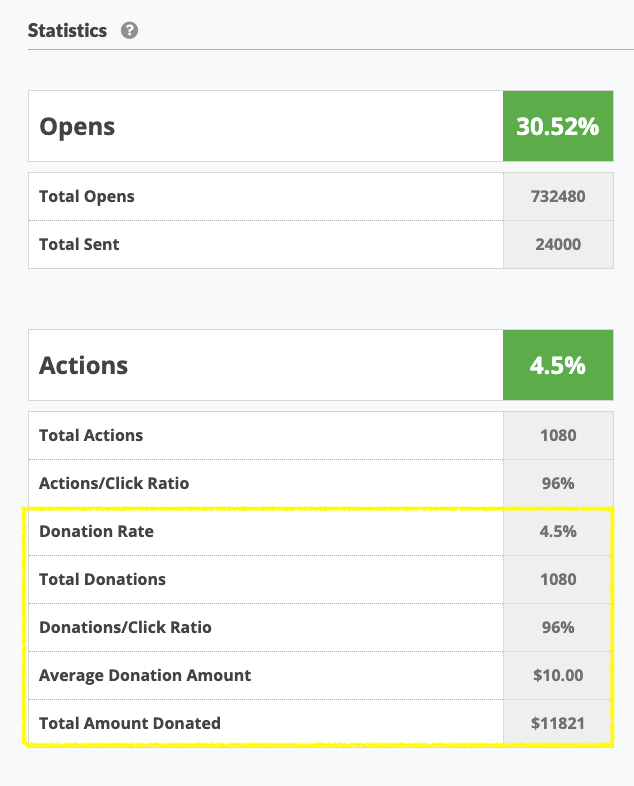 But wait, it gets even better: You can break these donation statistics out by test variant.
For each subject line, from field, and email body test variant you'll be able to see all the donation statistics you need to quickly and easily pick your top-performing variant and send it out to your full list.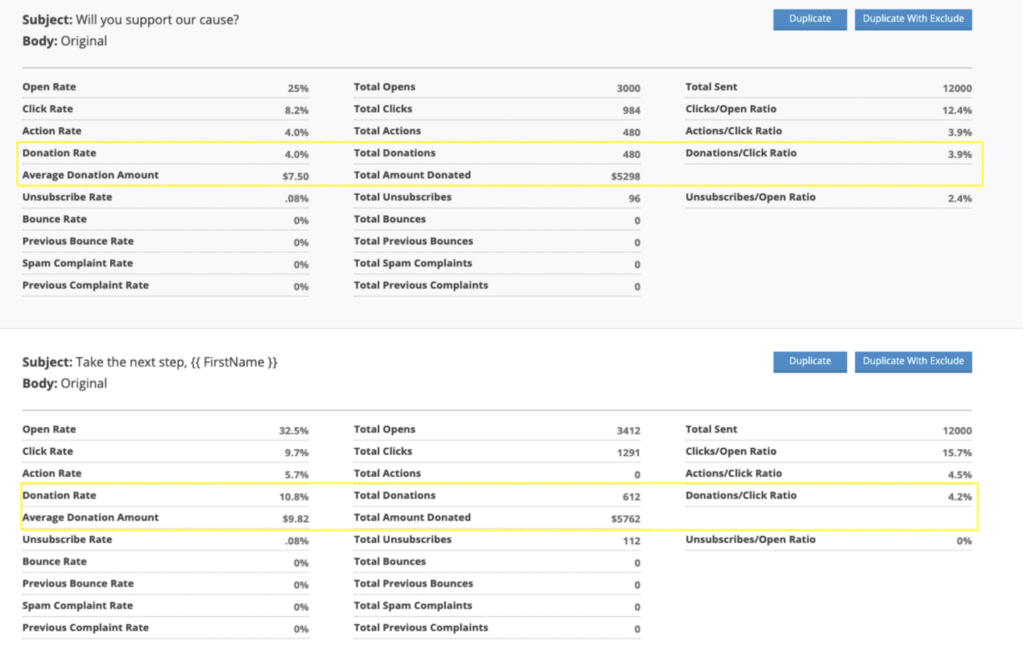 You can also now track and target your ActBlue express lane donors.
The new sync also allows you to track your express lane donors, so you can send 1-click donate appeals to express lane segments or get fancy and use some liquid conditional language to send 1-click donate language to express lane donors in a larger fundraising appeal.

Lastly, along with these life changing updates, we have a few other improvements to highlight:
You can track occupation and employer fields from ActBlue to custom fields in Action Network.
You can track recurring status for ActBlue donors in Action Network.
You can also track your ActBlue donors to the fundraising pages they donated to, so you can target your emails to folks who donated to specific campaigns in ActBlue!
If you are a current Action Network partner, you can set up the new sync now. Here are the instructions.
We're thrilled to partner with the DNC to build robust, safe, and trusted technology for the progressive movement, and this new and expanded ActBlue sync is just the beginning of what we'll build together through our cooperative development model. Sign up here to stay in the loop about new features as we roll them out!
---
Optimize your fundraising with the new (and greatly expanded) ActBlue sync was originally published in Powering Progressive Movements on Medium, where people are continuing the conversation by highlighting and responding to this story.