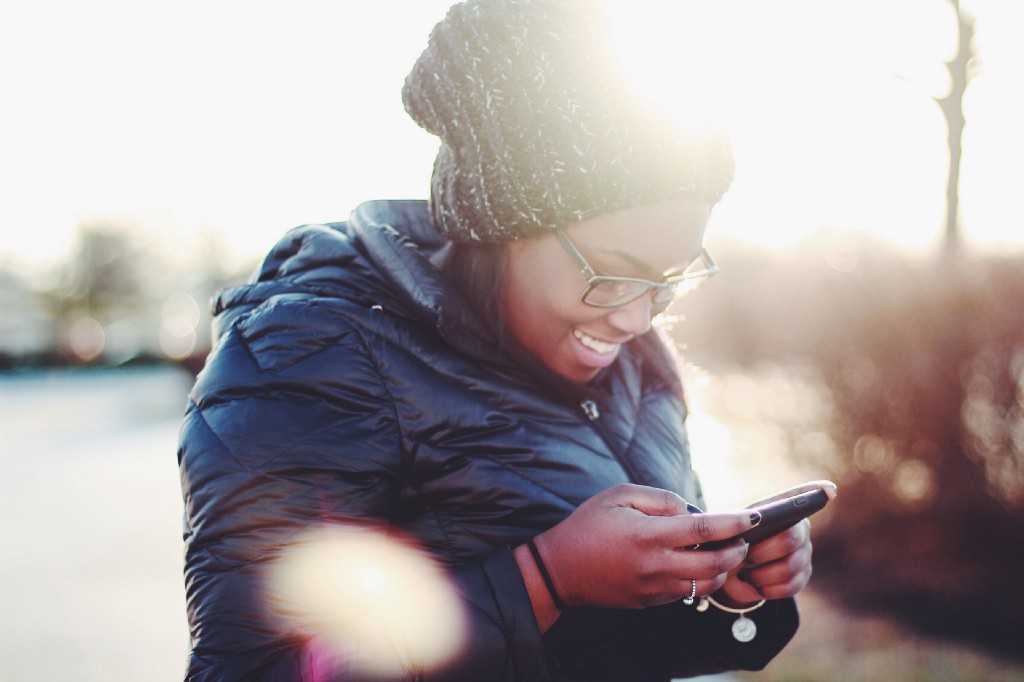 As an organization that builds tech with and for the progressive movement, anything we build needs to be powerful and flexible while still being intuitive and accessible. This is because we build tools for the full progressive movement, from large programs with teams of folks creating content to local groups run by volunteers.
We want our tools to work for everyone, because that's how you build progressive power.
That credo guided our development of Mobile Messaging on Action Network, in partnership with Daily Kos. As we met with the Daily Kos team to cooperatively build this large new addition to the toolset, we focused on building a mobile tool that is robust enough to meet the needs of our power users while still being intuitive enough for a volunteer to pick up and start using in their community. That focus led us to a key decision that makes mobile messaging much more accessible to organizations of all sizes:
You can send SMS and MMS on Action Network with either high volume toll free numbers or short codes.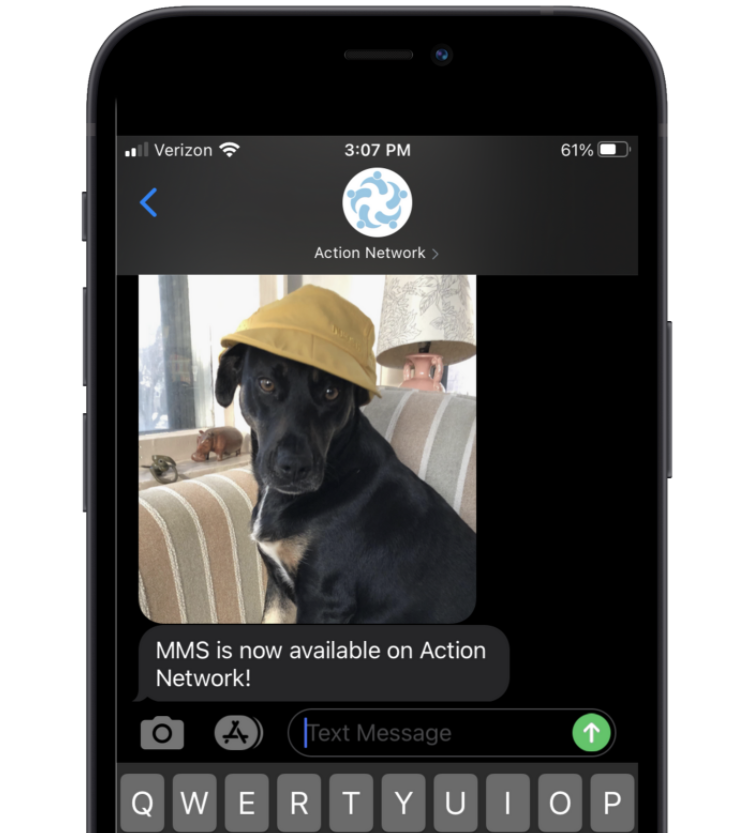 One issue that we've heard again and again from partners is that mobile blast tools are too expensive for the majority of programs out there. Short codes are a big reason why — they're expensive, and historically they've been the only option for organizations looking to get mobile messaging programs off the ground. High volume toll-free numbers are a cost effective alternative that still have great deliverability.