I'll always remember the Metro ride into Washington, DC on November 9, 2016, the day after the election. You could see the shock on everyone's face, feel the worry about what the devastating defeat would mean for our country, our work, and our families. And, as I reached out to friends throughout the progressive movement, the same feelings repeated — feelings of shock, anger, and fear.
But, almost immediately, we rallied. Organizations that are now household names — Women's March, Indivisible, Run for Something — began to form. Around the country, grassroots activists began forming groups to fight back. Soon, an unprecedented surge of activism began to wash across the US.
Here at Action Network, we could see the grassroots energy building in real time.
We watched hundreds of grassroots groups spring up overnight, some taking advantage of our free tools, some contributing just $10 per month to get the full partner toolset. And we saw much larger groups grow up in just a few weeks.
We watched the Women's March event campaign map on Action Network skyrocket to 600 marches on all seven continents, with an estimated five million activists taking to the streets on Inauguration Weekend. It was the largest single-day protest in U.S. history, famously dwarfing the official inauguration crowd.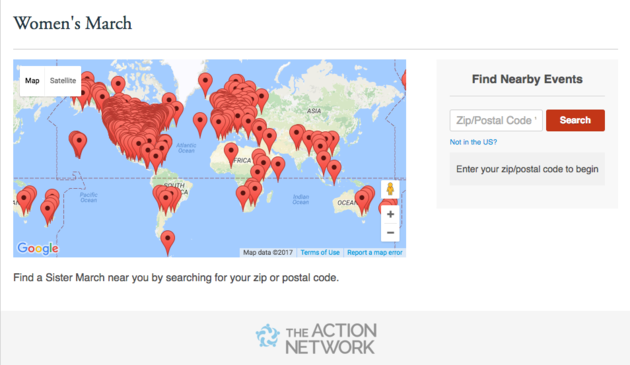 Action Network was built for exactly this purpose, to provide the tools that our movement needs to build progressive power. We've always tried to build tools accessible enough to support grassroots groups and powerful enough to fuel the largest progressive institutions. And as a mission-driven nonprofit, we've continued to develop groundbreaking tools in partnership with the progressive groups and activists leading the charge against the Republican rollback of so many advances.
In May, we rolled out Ladders, a first-of-its-kind tool in the progressive advocacy space that empowers Action Network partners to set up complex chains of automated emails that keep them in close contact with activists on their list. And we are continuing to roll out groundbreaking tools that will revolutionize online mobilization in the Resistance era.
Keep a close eye on Action Network in 2018! Be sure to follow us on Facebook and Twitter for the latest tech updates and partner highlights, and sign up here to be the first to hear about our new trainings and webinars.
On behalf of the entire Action Network family, thank you for making 2017 an incredible, inspiring year of progressive activism. We are so excited to work together towards new victories in 2018.
Happy holidays,
Brian Young
Executive Director
The Action Network
Oh, I almost forgot your gift! It's awesome new tech releases in 2018!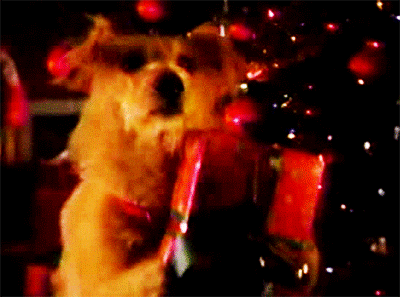 ---
Happy Holidays! Your exclusive #ANPartner gift is enclosed was originally published in Powering Progressive Movements on Medium, where people are continuing the conversation by highlighting and responding to this story.