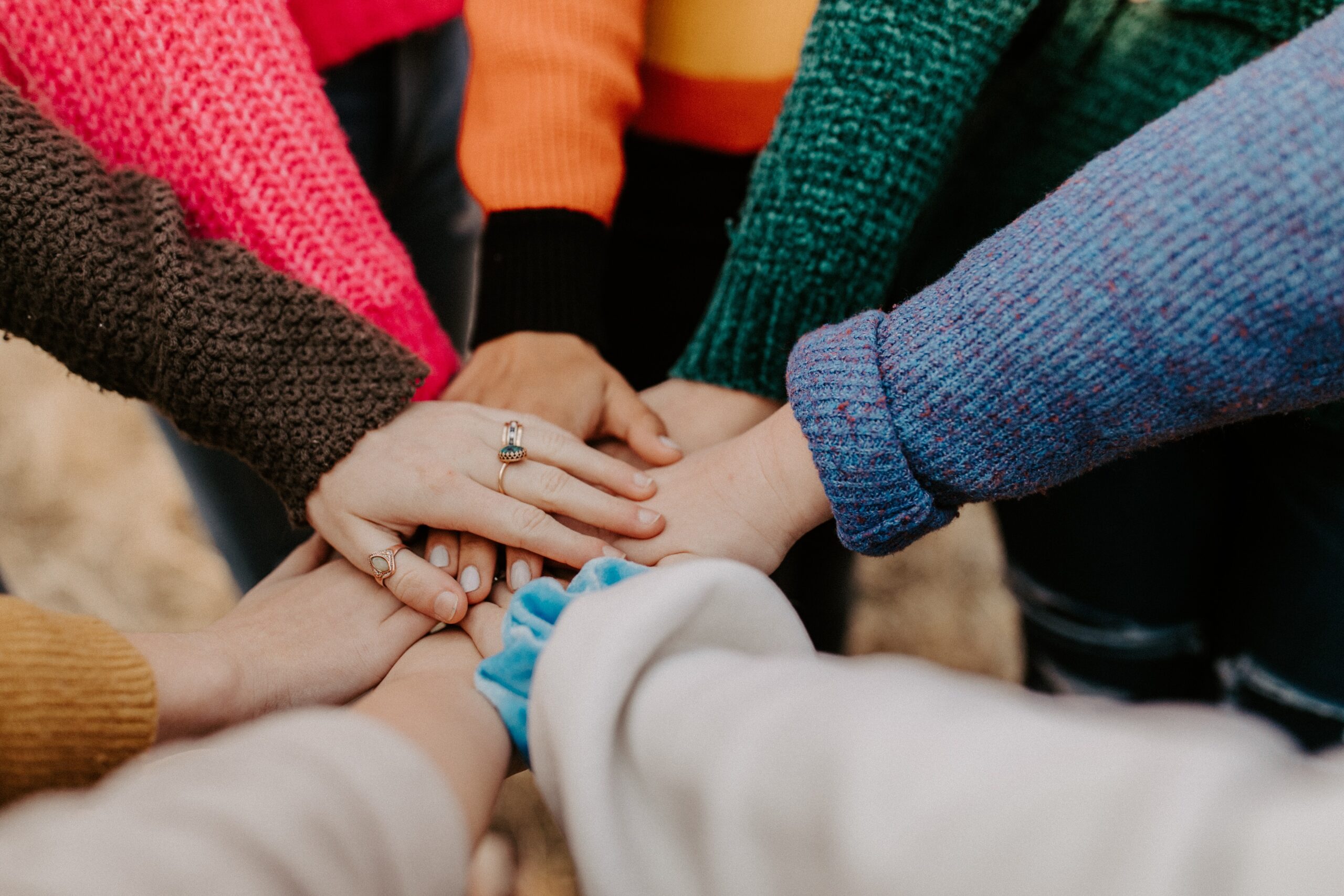 Action Builder, our easy to use, mobile-first organizing tool, has powered labor unions, community organizations, and electoral campaigns since 2019. In that time, we've learned a lot about what makes for an effective organizing program using this tool.
First, we've observed that the more seats an organization has — or the more Action Builder accounts available for their organizing work — the more impactful their organizing program can be. More seats mean more exploration, exploration leads to surfacing more strategic opportunities, and the ability to capitalize on more strategic opportunities leads to more wins! More seats also leads to greater collaboration between organizers and more program buy-in for everyone on the team.
Second, we've seen how crucial it is to onboard your data, your organizers, and your program onto Action Builder in the right way. Your onboarding — including setting up your data environment, nailing your migration, and training your organizers — should create a solid foundation upon which you'll grow a durable, scalable organizing program. The time and effort here at the start are essential to building a successful program.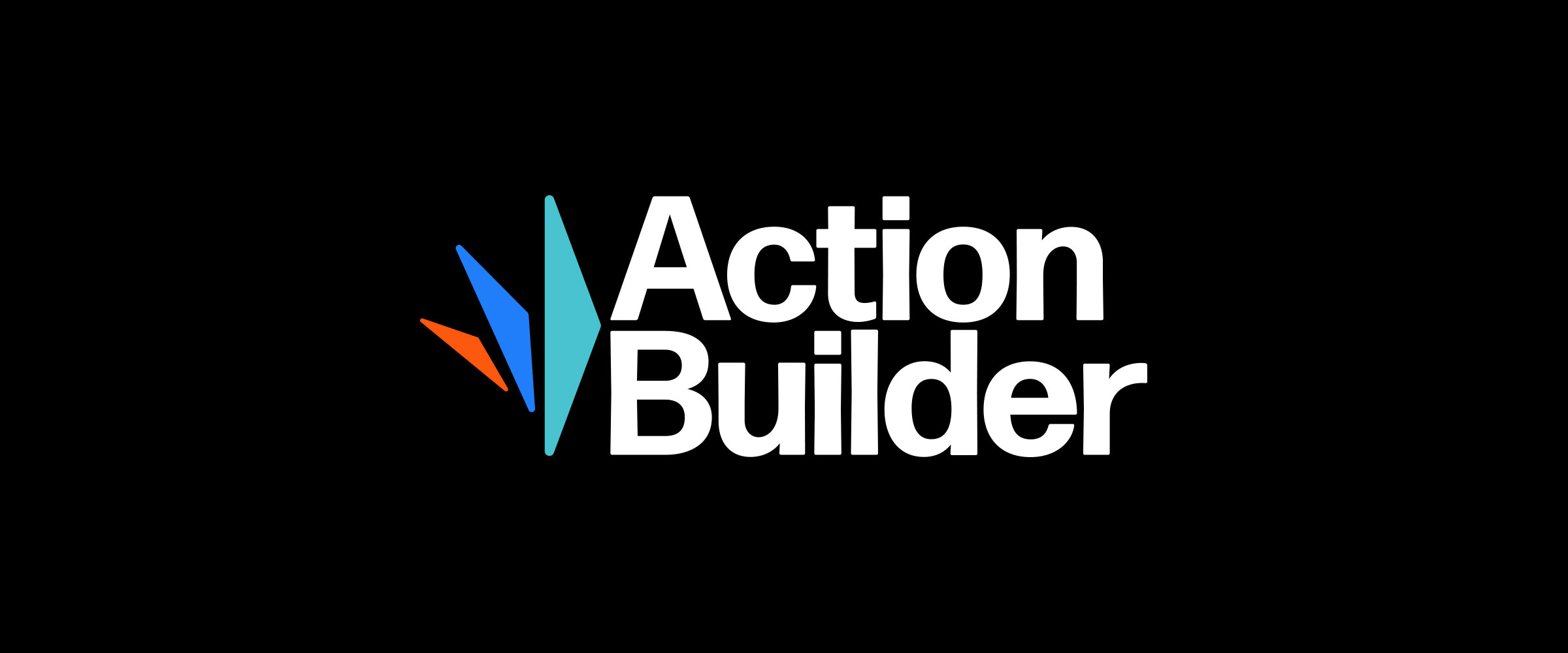 Now, we're introducing two new ways to take advantage of these learnings for your organizing program!
Our Enterprise-Level Partnership features discounted, bulk pricing for Action Builder. You'll get more Action Builder seats at a reduced price per seat, enabling you to put Action Builder into more organizers' hands.
Our Enhanced Onboarding Packages build on our complimentary onboarding support with an Action Builder training catered to organizers, assistance in data migration, and more.
Ready to learn more? Email me at marvin@actionnetwork.org to hear more about our Enterprise-Level Partnerships and Enhanced Onboarding Packages.