You've crafted a modern masterpiece. Your email is clear, brief, and (most importantly) you've chosen the perfect GIF for the occasion. You're so close to hitting send on this email, delivering your eloquence to your supporters' inboxes and gathering thousands of signatures / raising tens of thousands of dollars for your org / changing the world.
We know how tempting it can be to hit 'send' and get it over with, but we also know the last thing you'll want to do five minutes later is send out a CORRECTION email to your list. That's why we put together an email checklist to make sure your email is good to go before you hit send.
We encourage you to follow this checklist before each email send. Bookmark it or print it out and pin it to your desk — whatever it takes to ease your pre-send nerves. And if you have any questions or additional tips, please share them in the comments!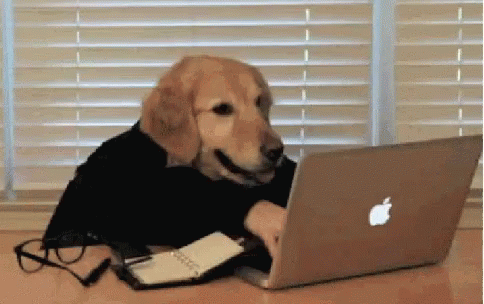 ACTION NETWORK'S PRE-SEND EMAIL CHECKLIST
EMAIL COMPONENTS
Subject line
Does your subject line match your email?
Can your subject line be misinterpreted?
Bonus: Use two or more subject lines if you want to try subject testing.

From line
Use two from lines if you want to try from line testing.
Reply-to
Is it a real email address? Do you have a plan for replying to new activists who write back that they want to get involved?
Is the email address from your own domain, if you have one?
Is the reply-to recipient on board? Are they okay with receiving possibly hundreds of responses?
Preview text (optional, but good for open rates!)
Reminder: This is the pre-header text that appears below the subject line in email notifications.

Content
Do you have a clear call to action? Do you have a clear theory of change for your call to action?
Personalize the email using clips. Try using the first name clip in the body or even in the subject line.

Your images and gifs should be no wider than 600px.
Do all images have appropriate alt-text? Alt-text is an image description that can be read by a screen reader and makes the images accessible to people who are blind.
Read the email out loud. Does it sound conversational? Friendly?
TARGETING
Is there a reason that this email shouldn't go to the entire list?
Look at the number of people targeted in the email. Is that the number you expected?
Bonus: Are you targeting active emails only? It's good practice to only email people on your list who are active. Emailing many people who are inactive can be a flag email providers like Gmail use to determine if your email should go to inboxes or spam boxes.
BEFORE YOU PRESS SEND
Make sure you've selected the correct email wrapper.
Send a test email to yourself.
Do your images take too long to load? If so, shrink the images or make them less complex.
Check for mistakes. Look at dates, times, dial-in numbers, capitalization, spelling, etc.
Paste the email body into a word processing program like Word or Google Docs and run a spellcheck. Red squiggly-free?
Check your links. Do they work? Do they open in a new tab?

Do the landing page, linked pages, and any thank you pages look good on desktop? Your phone?
Take the action on your landing page. Does it work?
Check your landing page and thank you page for typos and mistakes.
Look at the test email on your desktop, on mobile, and, if possible, on a variety of different email providers like Gmail, Yahoo, Outlook, and AOL to make sure your email looks right on each.
Send a test email to a colleague.
Do the images take too long to load? If so, shrink the images or make them less complex.
Ask them to check for mistakes, including dates, times, dial-in numbers, capitalization, spelling, etc.
Have them check your links. Do they work? Do they open in a new tab?
Are all the components there? Do the test emails look good?
PRESS SEND OR SCHEDULE YOUR EMAIL!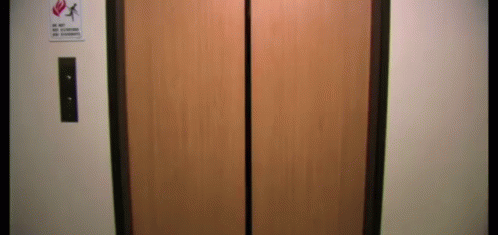 ---
Don't Send That Email Yet! A Quick Checklist for Successful Sending was originally published in Powering Progressive Movements on Medium, where people are continuing the conversation by highlighting and responding to this story.