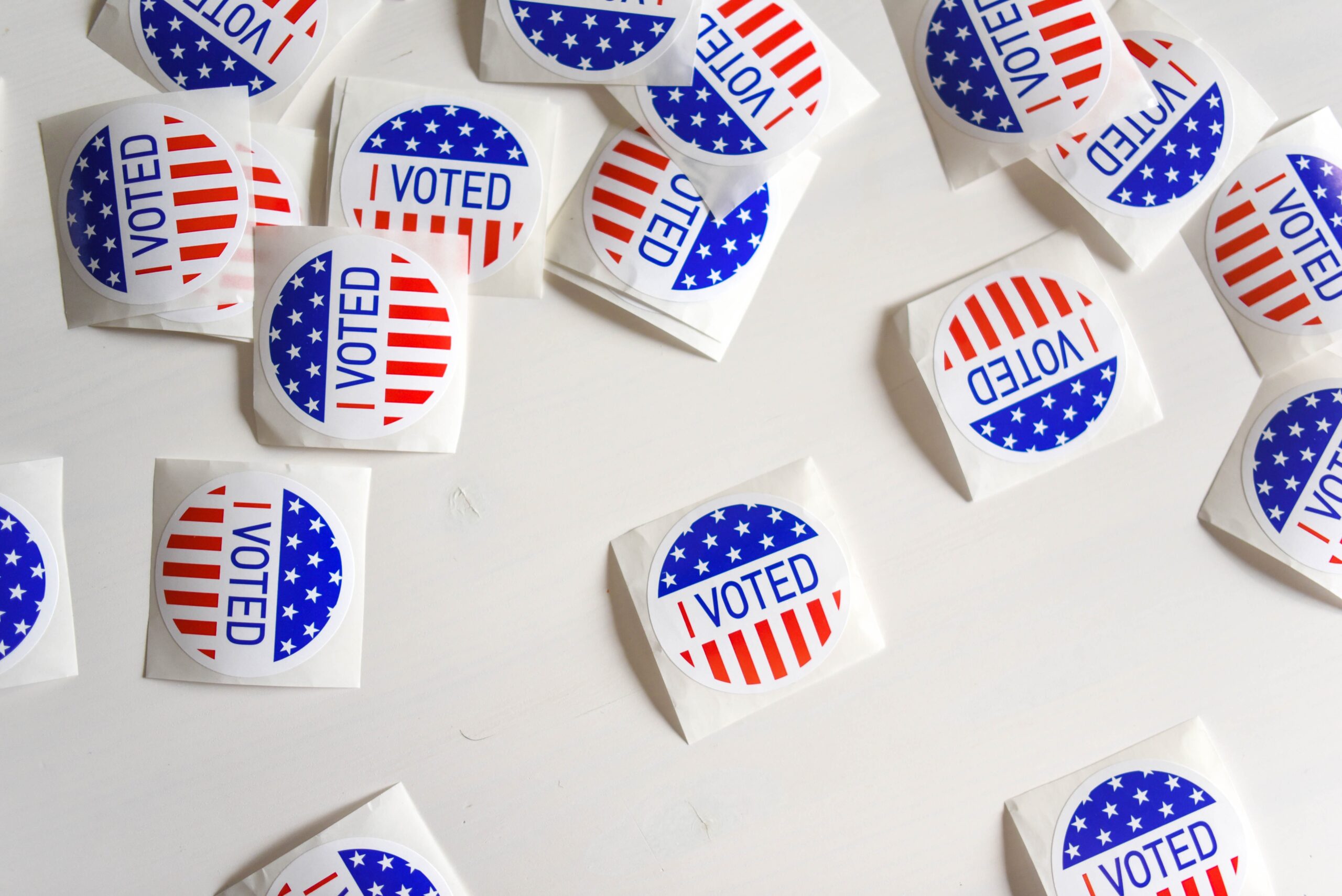 GOTV campaigns (short for 'Get Out The Vote') are crucial, but they often require teams of volunteers and staff to put in hundreds of hours of work door knocking, making calls, and text banking.
That 1-to-1 voter contact is irreplaceable, but with our new integration with IWillVote.com, you can leverage automation to reach more potential voters and amplify your GOTV impact this fall.
IWillVote.com is a project of the DNC, designed to connect voters to resources around voter registration and how and where to vote.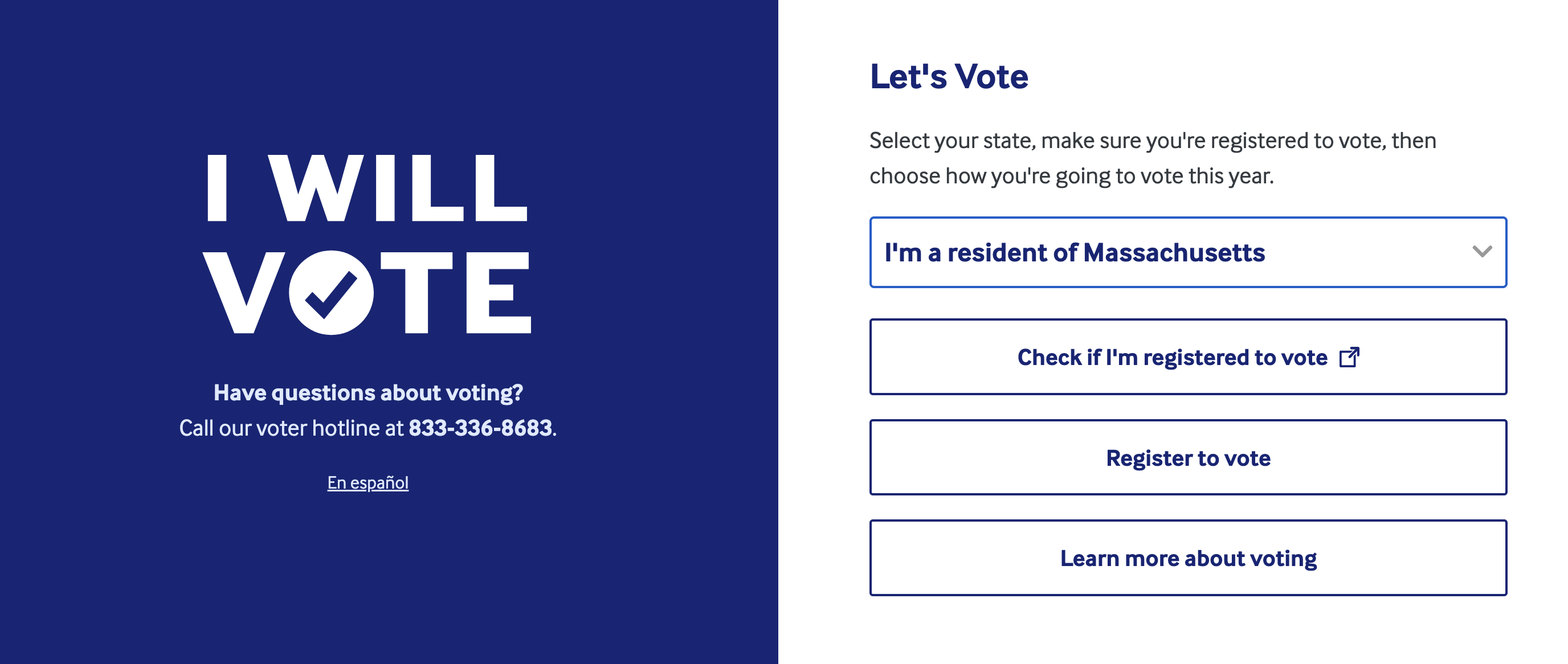 Using this integration alongside Action Network Mobile Messaging, you can connect voters to their polling place address via mobile message – all automatically.
Let's go through how this could work.
First, you send out a mobile message to your list — something like this:
Hello, Mari from Action Network here! It's almost my favorite day of the year, Election Day! Reply with VOTE to find your polling place.
When someone replies with VOTE, they are triggered into an automated ladder and receive the second message below.
Great! Respond with your full address to get information about your polling location and absentee voting options.
Then, we use the integration to match their address to the IWillVote database and store their polling location information in Action Network. That allows us to send a message like this:
Ok, your polling location is here: The Library, 1234 West St, Minneapolis MN 55409

Date & Time: November 9th 8am-10pm
You can also send a follow up message like this:
If you have any questions about how to vote, reply to this message to get in contact with someone from our team. You can also go to IWillVote.com to get more information!
When someone replies, their message will go to the mobile inbox and your team will be able to work with voters 1-to-1 to answer individual questions.
Here's an example of what this looks like in an early voting GOTV campaign: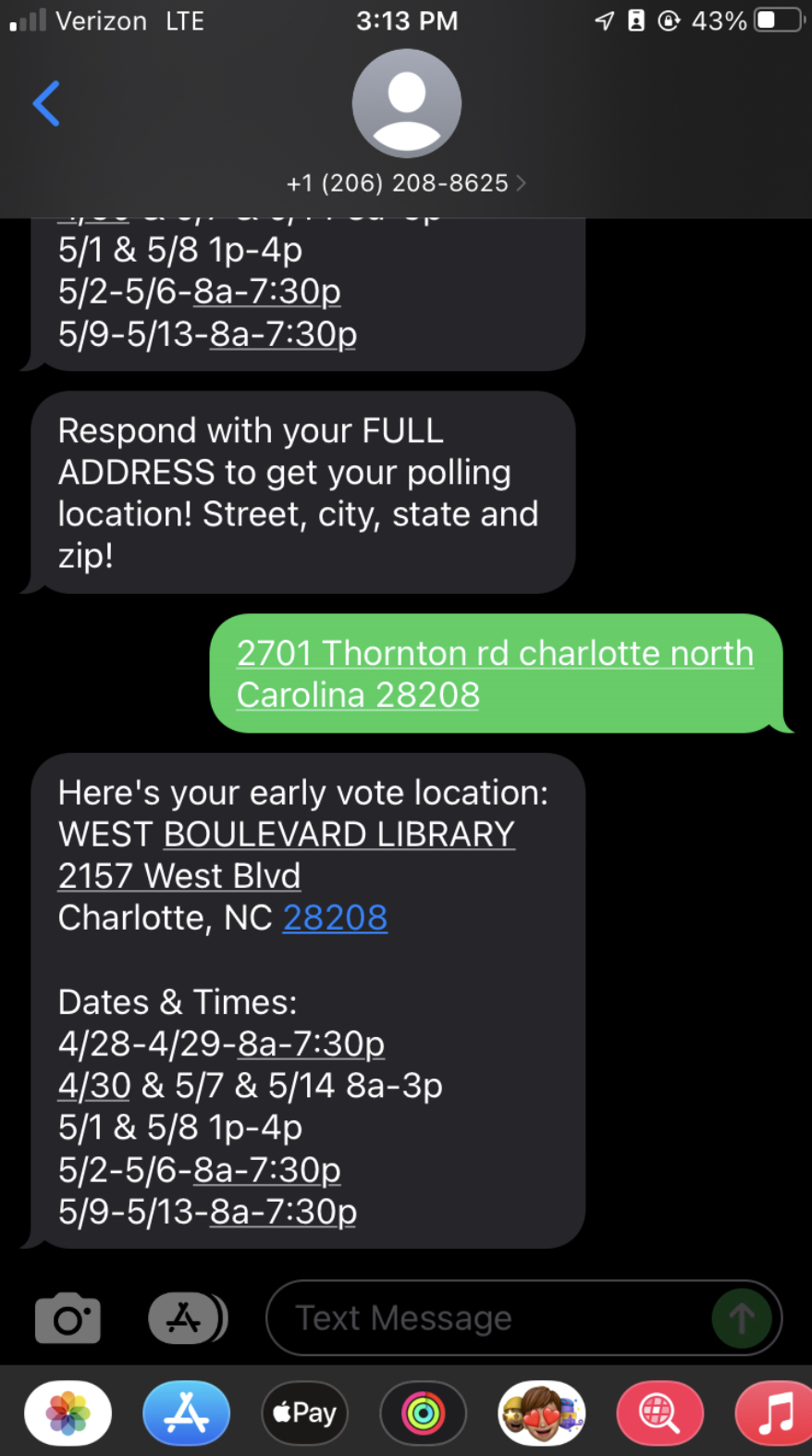 There is no substitute for 1-to-1 outreach in GOTV campaigns, but Action Network's integration with IWillVote makes that outreach easier — and more scalable — than ever before!
"IWillVote.com is such an important tool for voters come every election and especially in recent years! We've optimized the website for the ease of voters receiving all the information they need in one place.

One of the most vital tools we were able to provide in 2020 was the ability for users to text in to the short code and receive their polling locations directly via a text message while they waited in line. It was really important to integrate this function into our partnership with Action Network to ensure that we're staying on top of our best practices and providing voters easy, accessible ways to get their voting information in the most timely and convenient manner for them."

Amanda Silva, Digital Organizing Director, DNC
Check out our documentation to learn how to create your own GOTV ladder today.