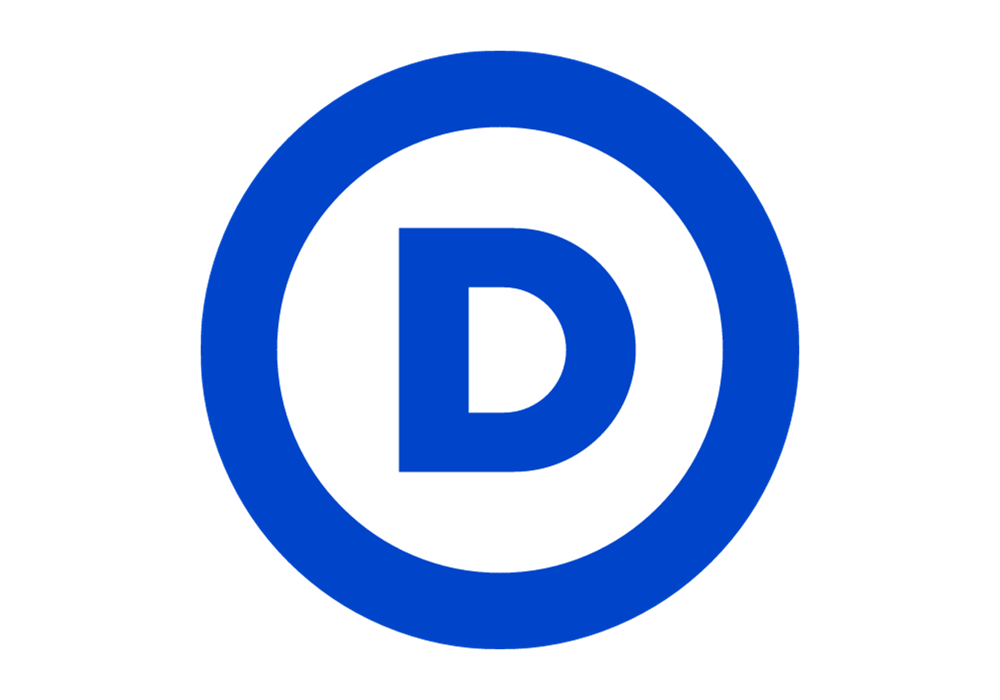 We announced our partnership with the DNC in March 2020, in a moment where our movement was shifting its organizing work from in-person to digital in response to the Covid pandemic. While we had anticipated that the 2020 Election would be a pivotal event that year, we had no idea how crucial our work building cooperatively with the DNC would be to mobilizing voters and electing President Biden.
"Action Network has been foundational to the DNC's fundraising and organizing success over the years. The Action Network team is a joy to work with: they are extremely responsive, and it's clear they are committed to constantly improving and expanding their tools to better support the important work that we do. We couldn't be more proud to partner with Action Network. Happy Birthday, and here's to the next 10 years!"

— Shelby Cole, Chief Mobilization Officer, DNC
Now, more than three years later — and with another election on the horizon — our commitment to building robust fundraising tools for State Democratic Parties and Democratic campaigns of all sizes, hand-in-hand with the DNC, has produced the most powerful and effective toolset available to the movement today.
Thank you to the DNC for partnering with us to build the tools our movement needs to win in 2024 and beyond!