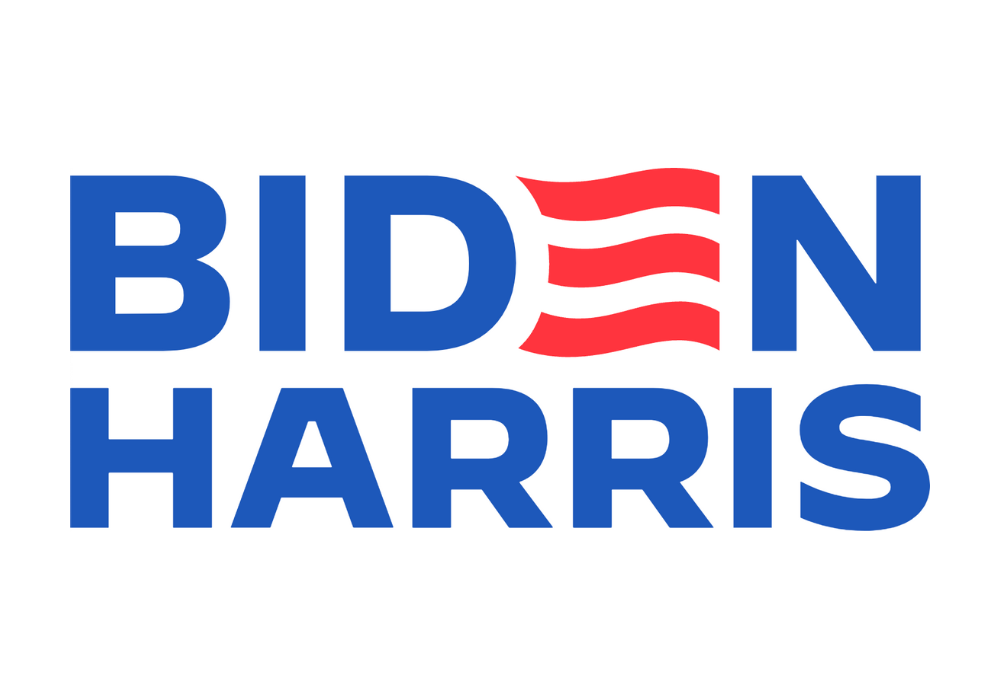 At Action Network and Action Builder, our team is committed to building digital tools for organizers, by organizers. Our tools are built through an innovative, cooperative model that uses the expertise of practitioners to create tools that meet the needs of the movement.
We are immensely proud to partner with Biden for President to support President Biden's re-election campaign. Our partnership ensures that the campaign can engage and activate supporters across the country to donate, volunteer, and get out the vote in 2024.
"Action Network and the Biden for President campaign's partnership was vital to successfully launching the President and Vice President's re-election campaign. They've been important strategic partners since the beginning, ensuring the campaign has the tools and technology it needs to build sustained relationships with our grassroots supporters that will power our victory in November 2024."

– Jessica Porter, Grassroots Fundraising Director, Biden-Harris 2024
To support President Biden and Vice President Harris's re-election campaign, visit JoeBiden.com.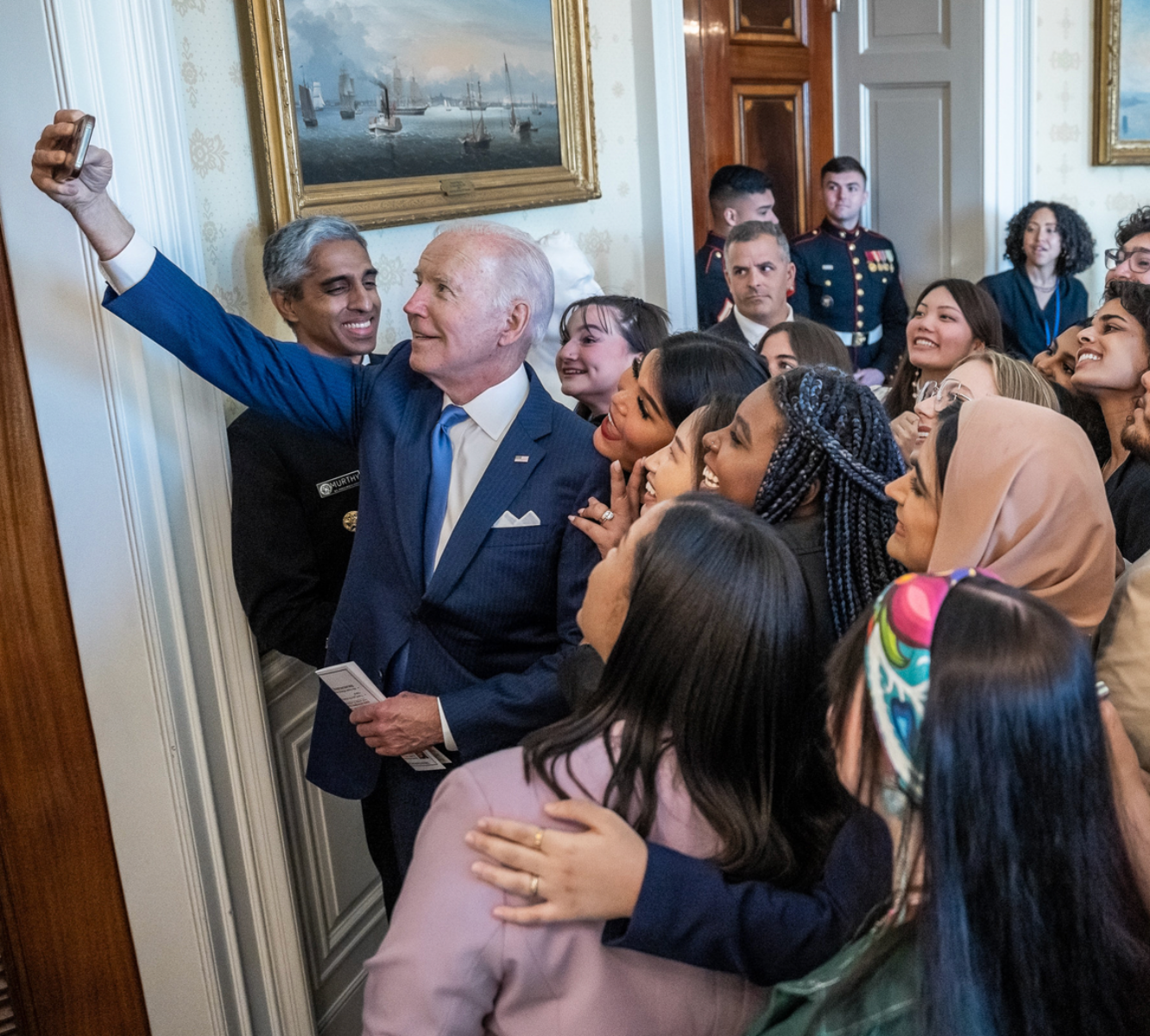 Thank you to the Biden for President team for partnering with us to build the tools our movement needs to win in 2024 and beyond!