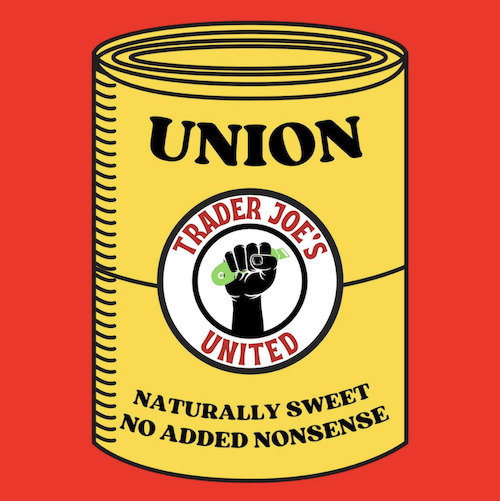 Workers at Trader Joe's stores in Kentucky, Minnesota, and Massachusetts have sparked a wave of unionization within the national grocery chain. In the past year, workers at these three locations voted to join Trader Joe's United, an independent union seeking to build a national movement of unionized stores.
"Our goal at Trader Joe's United is to once again make Trader Joe's an exceptional grocery store to work at," Trader Joe's United communications director Maeg Yosef said.
The successful unionization efforts in Louisville, KY, Minneapolis, MN, and Hadley, MA have sparked interest from workers at many more Trader Joe's locations. Workers have filed for union elections at Trader Joe's stores in Oakland, CA and New York City, and Trader Joe's United has been contacted by many more worker-organizers from around the country.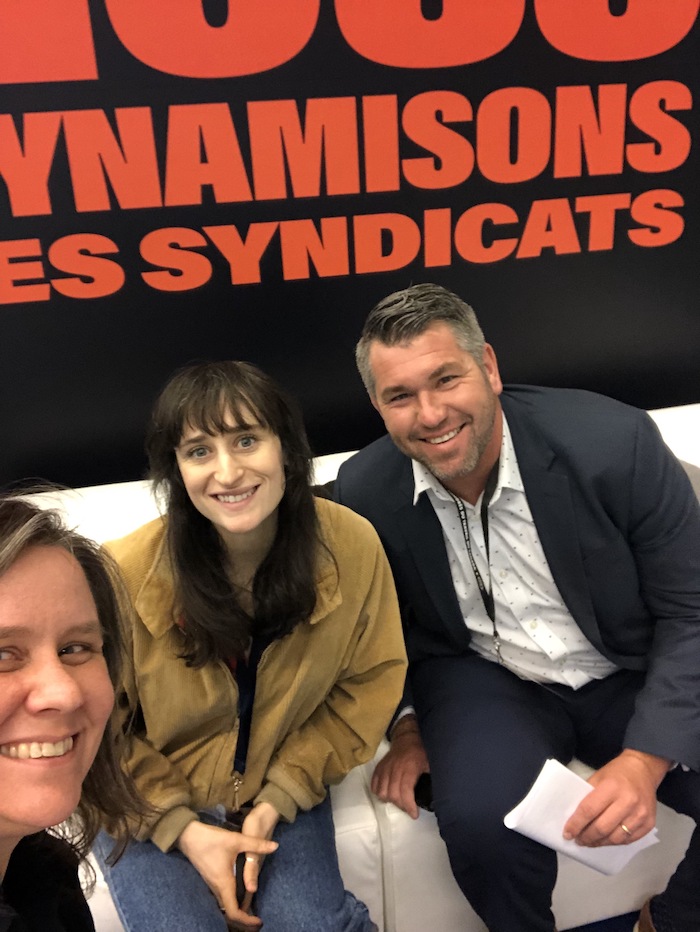 Using Ladders, Action Network's powerful tool for automating emails and mobile messages, Trader Joe's United has built out sophisticated ladders of engagement to stay on top of incoming requests and build an engaged and informed supporter list. The Action Network team has partnered with Trader Joe's United organizers to help develop that program for supporters.
"Because of our mission-driven model and partnership approach, we're able to provide resources and expertise that go beyond the traditional vendor relationship" said Brian Young, Executive Director of Action Network.
Trader Joe's United organizers are also using Action Builder to power their organizing efforts at the three unionized Trader Joe's stores and many more nationwide. Action Builder is an easy to use, mobile-first organizing tool built by organizers, for organizers. The toolset draws on the time-tested tools organizers have used for decades, from wall charts and flip charts to notebooks and three ring binders, to produce a tool designed for organizers on the go, giving them needed information at their fingertips to grow power and win real change.
We are so proud to have helped power this historic organizing effort, and we will continue to work in solidarity with Trader Joe's United as they build a national movement.
Click here to donate to Trader Joe's United.
Click here to sign up for a live Action Builder demo.