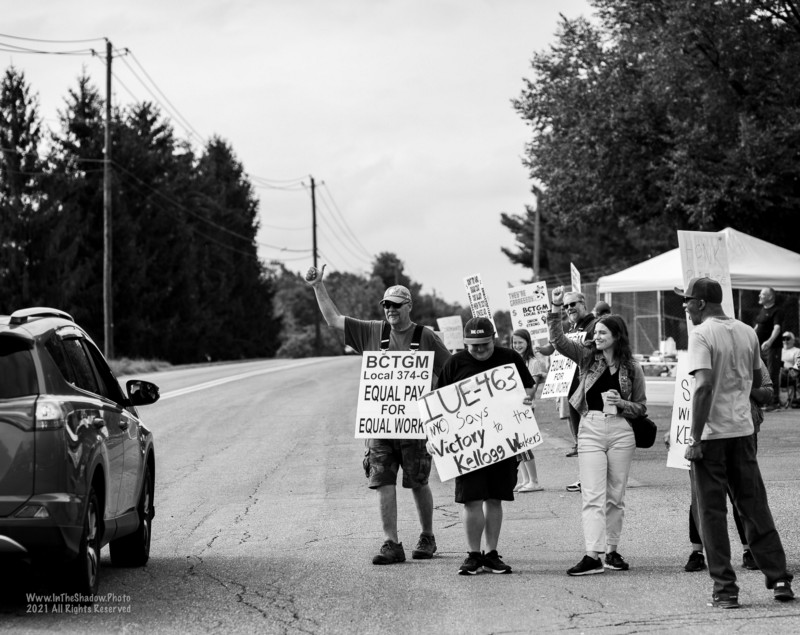 As 2021 draws to a close and we prepare for the year ahead, I wanted to take a moment to recognize the enormous contributions of progressives like you who did so much to build a fairer, more just world against enormous obstacles. Faced with urgent matters, from the ongoing Covid pandemic to the long-overdue calls for justice in the wake of the horrific death of George Floyd and so many others, you have continued to do the crucial work of organizing and mobilizing supporters to demand progressive change. I'm so proud to be a part of an organization that helps empower your crucial work.
We were extremely busy this year building powerful new features alongside our Development Partners at the AFL-CIO, Daily Kos, and the DNC.
We expanded on our Mobile Messaging tool, adding Text-To-Take-Action, the ability to send mobile messages by timezone, MMS, and much more. We made it easier than ever to personalize your emails and mobile messages with Personalization Datasets and to fully white label Action Network for a fully branded digital experience.
We've also been working tirelessly to make our leading deliverability even better! You can now download your email statistics for the month, the year, or all-time and see a breakdown by email domain. We're also focused on providing you with the resources — like our Deliverability Guide — that you need to build strong deliverability into your program and adapt to changes in the space, like Apple's iOS 15 changes earlier this year.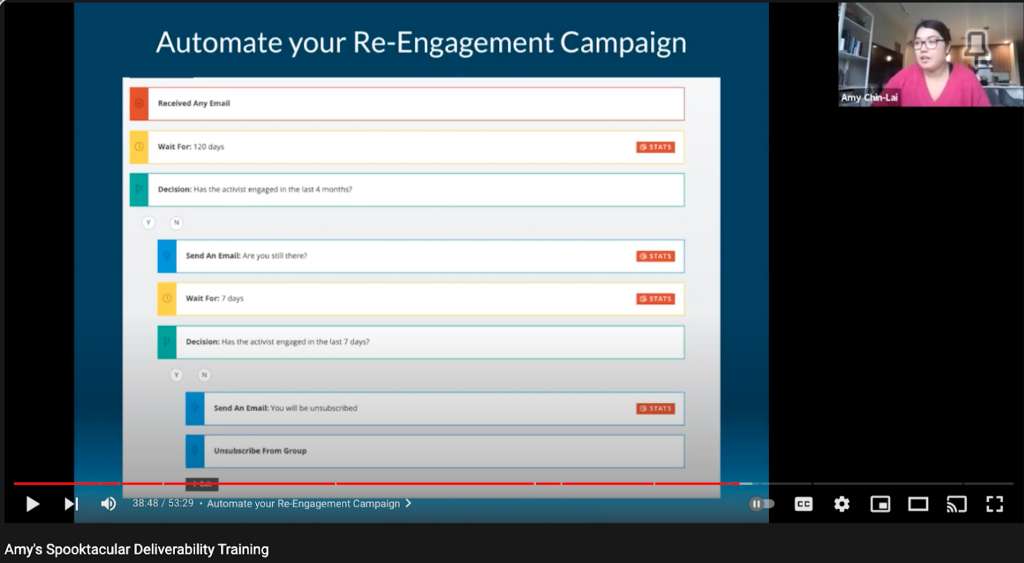 Last but not least, we focused on helping you build a seamless, mobilizing-to-organizing pipeline through our Action Network & Action Builder Integration! By bringing together Action Network and Action Builder, our easy to use organizing tool built from the ground up by and for organizers, we've made it easier than ever to build a program with breadth and depth. You can read more about the integration here, or, if you're ready to get started, click here to download our free Build Power Tool Integration Guide.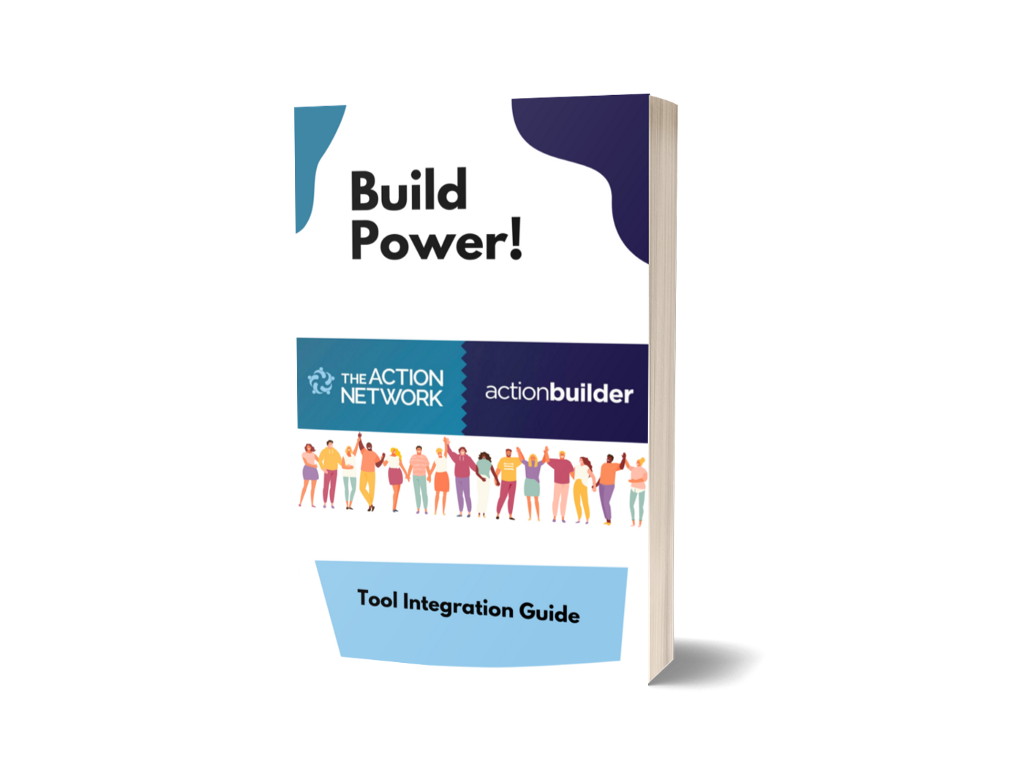 We were proud to see our tools powering picket lines across the country and to host conversations with Liz Shuler, President of the AFL-CIO, Christian Sweeney, Deputy Organizing Director of the AFL-CIO, and Liz Rilley, Organizing Data Strategist for the AFL-CIO, on the ways workers used tools like Action Network and Action Builder to organize in #Striketober, #Strikevember, and beyond!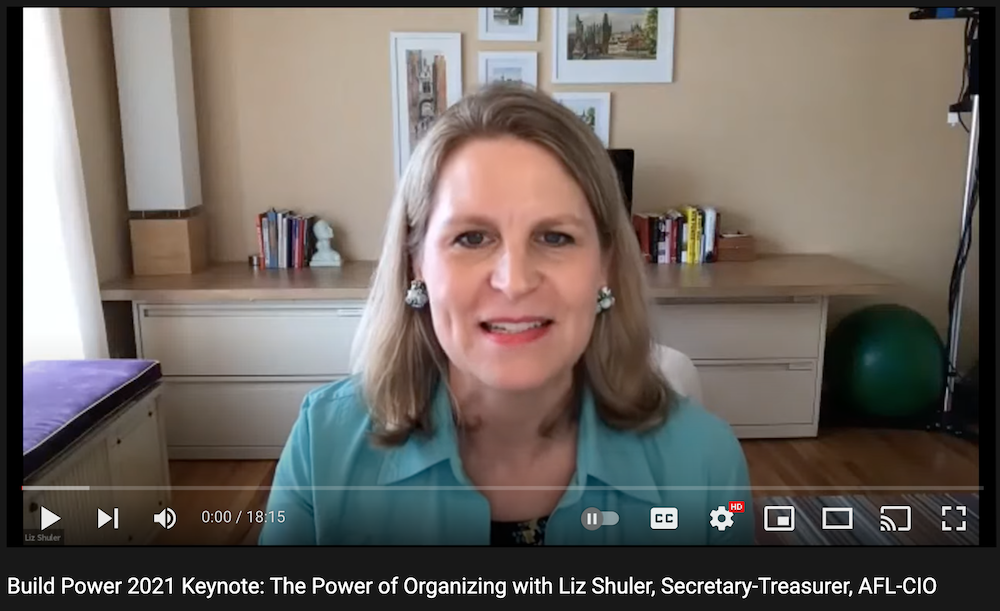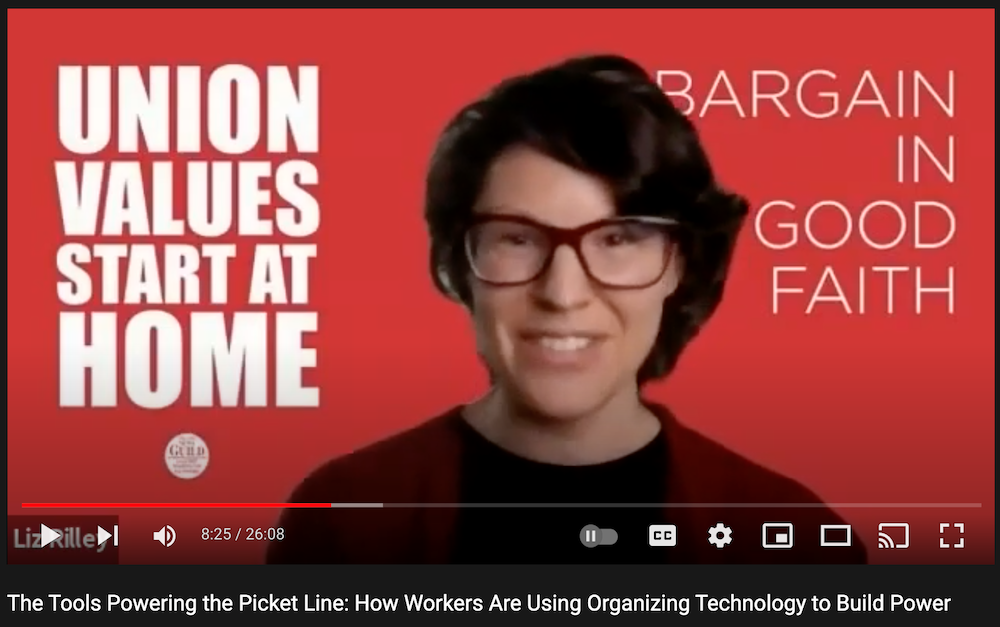 We want you to have the tools and training you need to power your team in the new year! Don't forget to sign up for our free monthly training series with deep dives into Action Network & Action Builder features! Click here to sign up for our Action Network trainings, and click here to sign up for our Action Builder trainings.
Have a happy and healthy New Year!