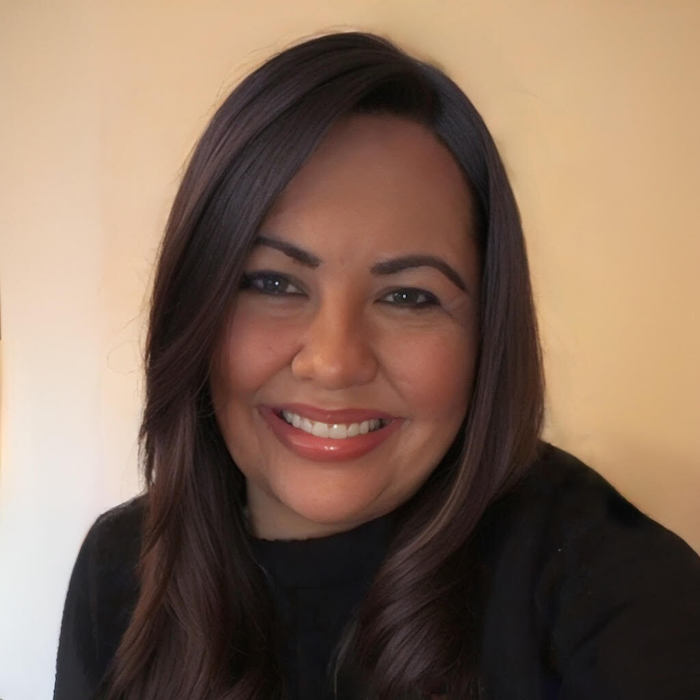 The Action Network team helps to build and maintain the technology you use every day to mobilize and organize. We are on the other end of your email when you have questions and need support. We're there to help you learn more about unique approaches to partnerships. We're there to help you adopt and utilize our tools through training and help documentation.
Action Network is comprised of a diverse group of change agents dedicated to helping progressives build power and win campaigns.
As we mark the 10th anniversary of Action Network, we wanted to take you behind the tools and logo to learn a little more about our amazing team.
5 Questions for Natalia
Senior Partnerships Success Specialist
Joined November 2022
Question 1: What's your Action Network origin story?
I joined the Action Network Partnerships team in November of 2022, right after Election Day. I was super excited because I had used the Action Network tools in prior organizing work. After I onboarded, I realized that I had a connection with Valeria's (my Action Network team member) family. Indiana is a small state.
Question 2: What is your favorite thing about working at Action Network?
A tie between my team members and our mission.
Question 2: How would you describe what you do to your friends and family?
I love describing Action Builder as an organizing tool for organizers.
Question 4: What sea creature does the original Action Network logo look most like?
I think it looks like a hug in the ocean.
Question 5: In which order did you see Barbie and Oppenheimer?
I haven't seen Oppenheimer yet, but I took my mom to see Barbie. I think that was fitting since she is the person who purchased most of my Barbie dolls.
A little more about Natalia:
I love progressive organizing. In Spring of 2022, I mounted a campaign to recruit students and progressives to file as precinct committee (PC) persons in Monroe County, Indiana, where I live. So now there is over a 20% city PC voting block that is made up of college students alone and a decisive majority of progressive PCs. In Spring of 2023, I helped my friend Shruti run and win her Bloomington city council election; she will make Bloomington history as the first woman of color on the City Council. I also worked to ensure a first ever decisive progressive city council majority that will take office in January of 2024.