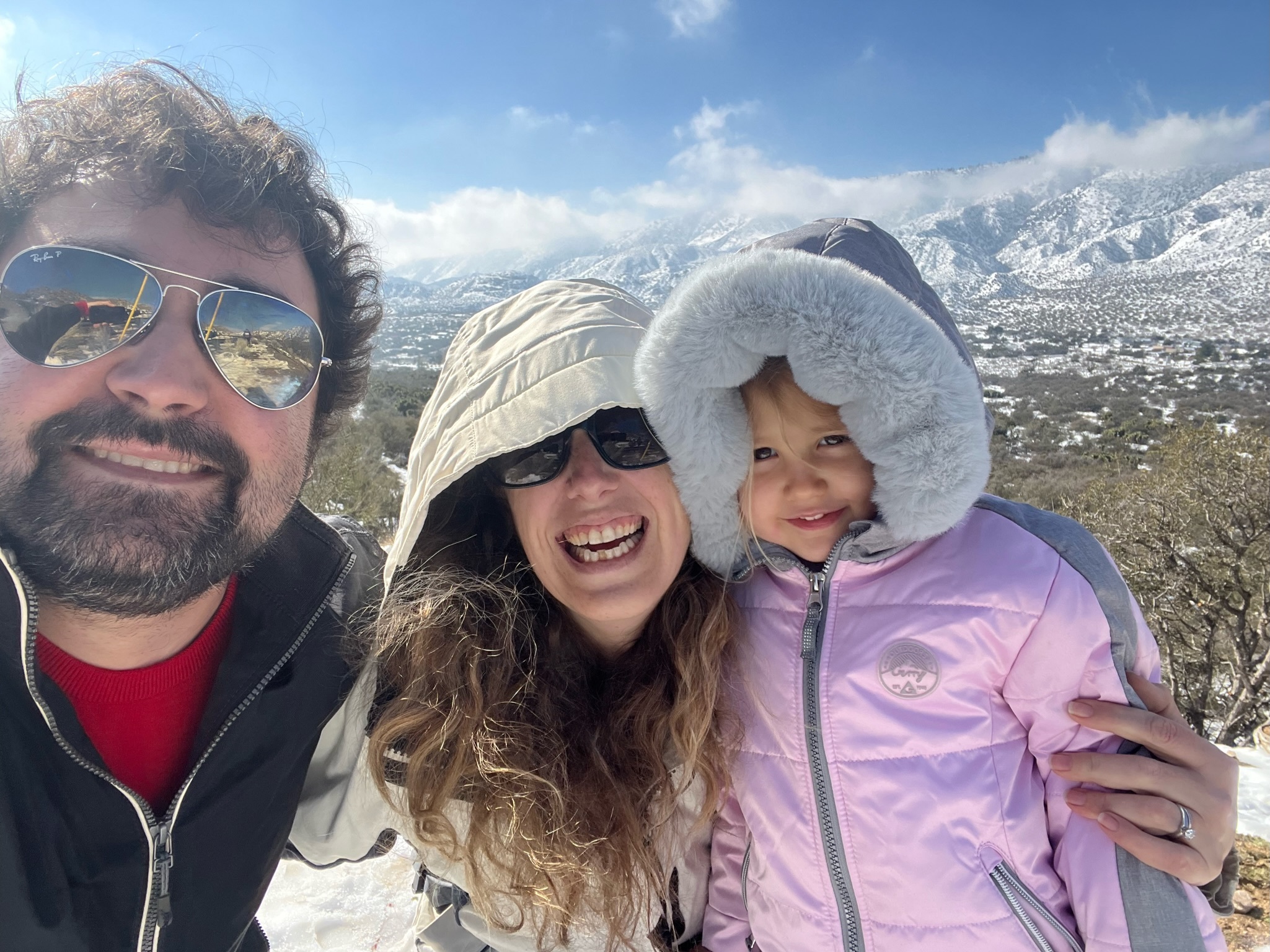 The Action Network team helps to build and maintain the technology you use every day to mobilize and organize. We are on the other end of your email when you have questions and need support. We're there to help you learn more about unique approaches to partnerships. We're there to help you adopt and utilize our tools through training and help documentation.
Action Network is comprised of a diverse group of change agents dedicated to helping progressives build power and win campaigns.
As we mark the 10th anniversary of Action Network, we wanted to take you behind the tools and logo to learn a little more about our amazing team.
5 Questions for Jason
Director of Technology
Joined November 2012
Question 1: What's your Action Network origin story?
I was a digital practitioner for a long time – building and running email lists, winning campaigns using digital tools, and the like. I had a lot of opinions on the current tools on the market. I had been talking with Brian Young for a few months about the state of digital tools in the progressive movement, so when he mentioned an opportunity to help fix some of the issues I was having in my day to day work, I jumped at the chance. I onboarded a couple weeks before our first big public campaign, the Black Friday strikes against Walmart in 2012. It was a crazy time, whipping the tools into shape for our big launch day, but it was successful, and we've ran with it from there!
Question 2: What is your favorite thing about working at Action Network?
I love the flexibility we have in our work, and the impact we have with our tools. I'm able to maintain work-life balance, get great work done, work with an amazing team, and help progressives around the world. It's a great situation.
Question 3: How would you describe what you do to your friends and family?
Do you get emails or mobile messages from President Biden? That's me!
Question 4: What sea creature does the original Action Network logo look most like?
We always talked about it as an octopus.
Question 5: In which order did you see Barbie and Oppenheimer?
Barbie, no Oppenheimer yet!
A little more about Jason:
Jason is a musician and technologist who's been working in progressive politics for over a decade. He enjoys biking on the beach and the southern California sunshine with his partner and daughter.