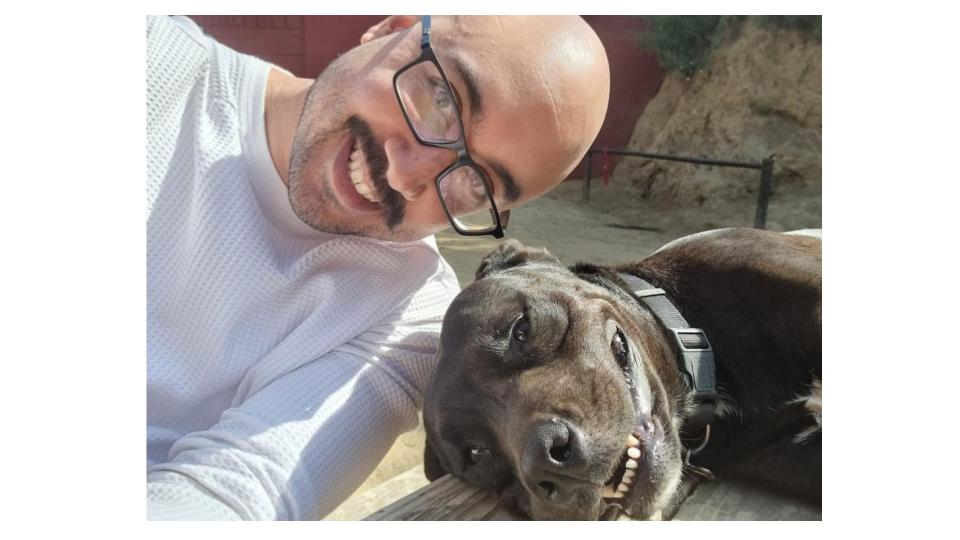 The Action Network team helps to build and maintain the technology you use every day to mobilize and organize. We are on the other end of your email when you have questions and need support. We're there to help you learn more about unique approaches to partnerships. We're there to help you adopt and utilize our tools through training and help documentation.
Action Network is comprised of a diverse group of change agents dedicated to helping progressives build power and win campaigns.
As we mark the 10th anniversary of Action Network, we wanted to take you behind the tools and logo to learn a little more about our amazing team.
5 Questions for Gustavo
Principal Developer on the Action Network platform

Question 1: What's your Action Network origin story?
Before Brian [Young, Executive Director of Action Network & Action Builder] brought us in, I was maintaining the software that eventually became our 1.0 version of Action Network, so I've been working on our software before Action Network even existed. I've been working here ever since.
Question 2: What is your favorite thing about working at Action Network?
As a software developer in our current times, there are many times where I feel that technology is being wasted on useless, worker exploiting, profit seeking startups or actually detrimental to the planet's resources. My favorite thing is knowing that our tools are being put to good use and hearing about our partners' success stories.
Question 3: How would you describe what you do to your friends and family?
I create internet tools to help people organize, protest, and raise funds for good causes!
Question 4: What sea creature does the original Action Network logo look most like?
Starfish.
Question 5: In which order did you see Barbie and Oppenheimer?
I haven't seen either, but it will depend on their availability on streaming!
A little more about Gustavo:
I'm from Brazil and now live in DC with my partner Maria and my cat Boo-boo. I love to cook, eat, and drink, so I'm enjoying DC's bars and restaurants and taking in all the inspiration for my new dishes.